Good List/Bad List with Steve Lai
Good List/Bad List with Steve Lai - S1: Small countries like Singapore can go big on climate change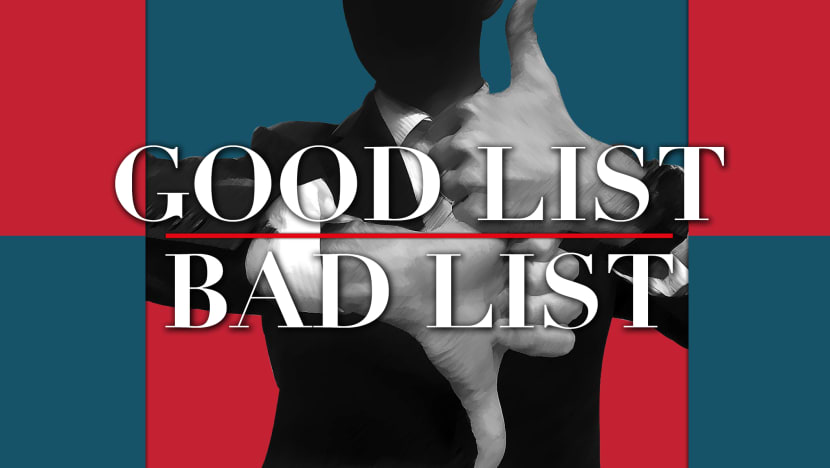 05 Aug 2020 05:00PM
Up for discussion this week:  
Climate change is real and small countries like Bhutan and Singapore are taking a stand to be on the right side of history.
Plus, suicide rates are on the rise, especially among those aged between 20-29 years old.
Also, a last look at NDP 2020 this weekend as we count the ways this year's will be a memorable one.
And finally, do we go grey gracefully or do we do it kicking and screaming?
Joining Steve this week are Dawn Tan, Host of Singapore Tonight that airs weekdays from 10-11pm and Avril Hong, presenter from Asia First that airs weekdays from 7-10am.
Samaritans of Singapore operates a 24-hour hotline: 1800 221 4444, or you can email pat [at] sos.org.sg. 
Institute of Mental Health's Helpline: 6389 2222