House Party For 2 Season 2: When Class 95's Justin Ang got drunk and almost beaten up at Zouk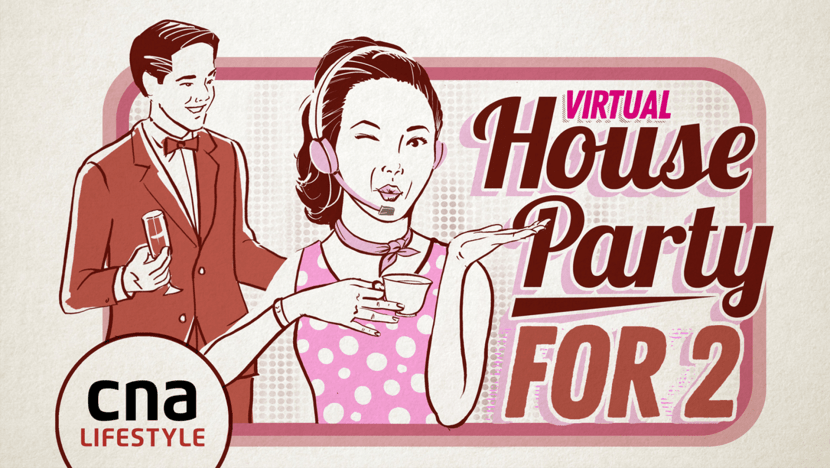 29 Mar 2020 10:05AM
Justin is also the king of chalking up credit card miles. He lectures his wife – and his work-husband Vernon A. Now everyone flies Business class.
This is CNA Lifestyle's first podcast series where Supervising Editor Phin Wong speaks to local celebrities to find out the personality behind the public face. An episode drops every Sunday - subscribe so you don't miss an episode. CNA Podcasts can be found on the CNA website and App and on Spotify and iTunes.
This podcast was recorded in mid-February. Both House Party For 2 host and guest are now hibernating safely in their respective homes.