error
An illegal choice has been detected. Please contact the site administrator.
House Party For 2 Season 2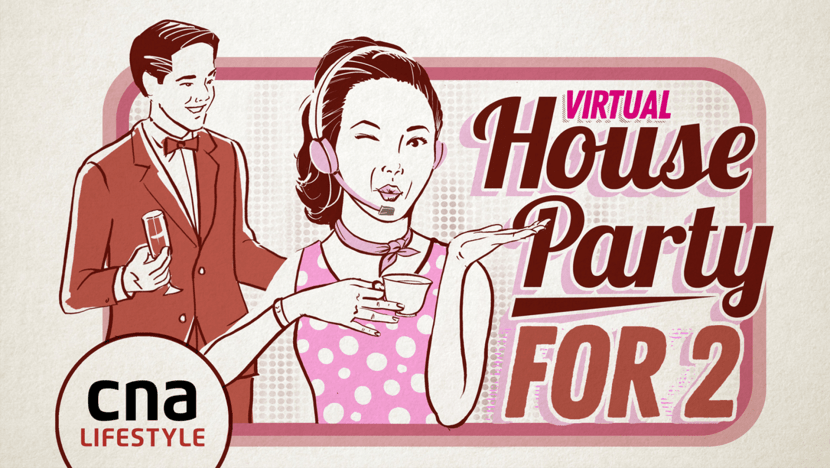 CNA Lifestyle's May Seah and local entertainment's biggest celebrities chat about life, party tricks and everything in between – over video calls, in the spirit of the times. An episode drops every Sunday - subscribe so you don't miss an episode. CNA Podcasts can be found on the CNA website and App and on Spotify and iTunes. This podcast was recorded in August 2020.