News in 60 minutes - S1E10: News In 60 Minutes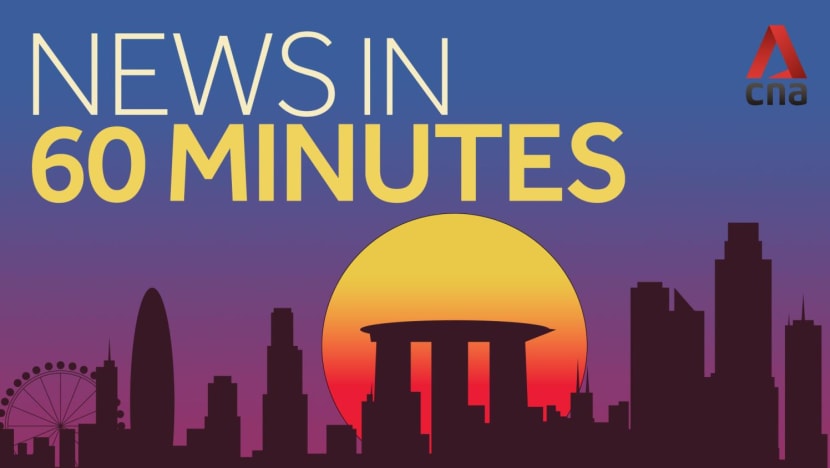 15 Jul 2022 08:57PM
Friday, 15 July, 2022 -

Singapore may experience high water levels more frequently in the coming years. That's according to preliminary results by a local study, which has projected extreme sea levels by 2100. Also, top local shuttler Loh Kean Yew will be playing in the last eight of the Singapore Badminton Open. He recently staged a comeback by beating Indonesia's world No. 35, Tommy Sugiarto.
This and more, on today's edition of 'News In 60 Minutes'.