News in 60 minutes - S1E62: News In 60 Minutes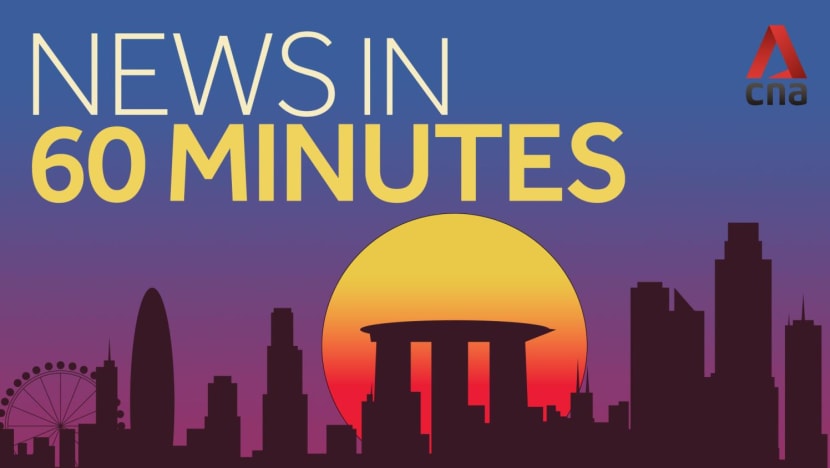 28 Sep 2022 08:05PM
Wednesday, 28 September 2022 -
Ramping up the fight against salt - the Health Promotion Board unveils a new strategy to reduce sodium intake. 
Weekly dengue cases here fall below 600 in September, but the National Environment agency warns that continued vigilance is critical. 
This and more, on today's edition of 'News In 60 Minutes'.