News in 60 minutes - S1E63: News In 60 Minutes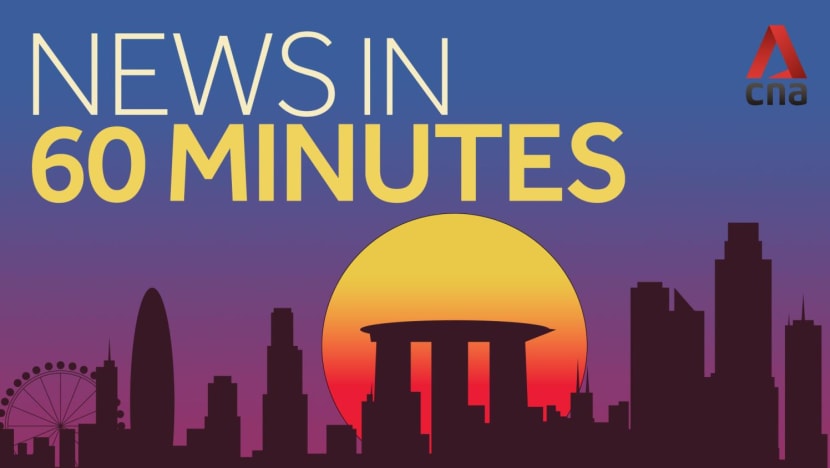 29 Sep 2022 08:08PM
Thursday, 29 September 2022 -
Hospital care from the comfort of home! We'll tell you about a new programme that lets you enjoy the best of both worlds. 
Singapore authorises Pfizer COVID-19 vaccine for children aged 6 months to 4 years old - with three doses to be administered over at least 11 weeks. 
This and more, on today's edition of 'News In 60 Minutes'.