News in 60 minutes - S1E64: News in 60 Minutes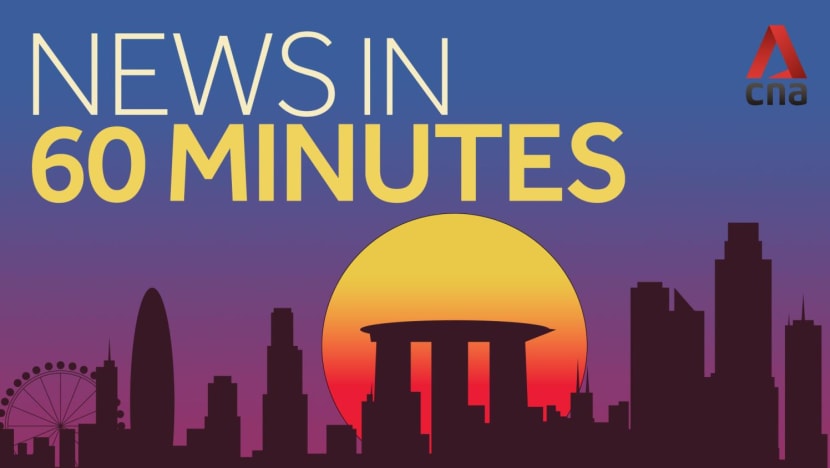 30 Sep 2022 08:02PM
Friday, 30 September 2022 -
Tighter housing loan limits to cool the property market as interest rates soar...we take a deeper look at what you need to know.

And, electricity tariffs going down for the next three months, after more than a year of increases.
This and more, on today's edition of 'News In 60 Minutes'.