UOB Building Asia - S1E1: SMEs & Digitalization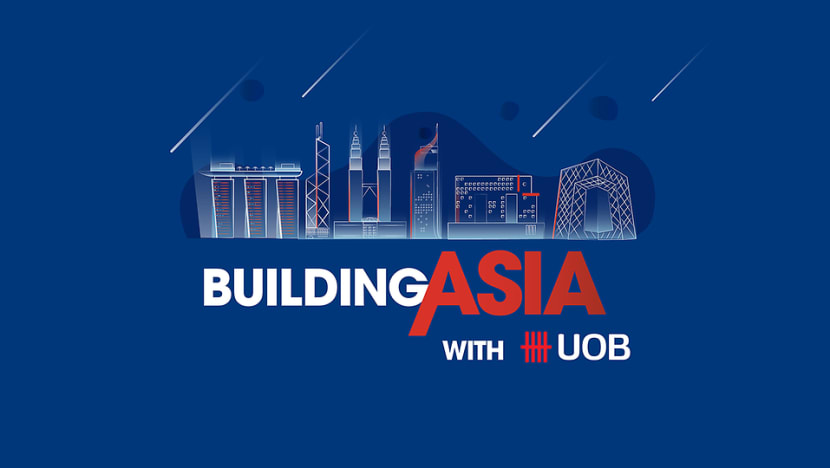 27 Feb 2020 02:00PM
Small and Medium Enterprises or SMEs are getting a shot in the arm, thanks to an array of schemes and programmes.
From building up their digital capability to training for business leaders, more resources are being set aside to help companies scale up.
Choo Kee Siong, the Head of Industry Groups at UOB tells us more about the state of SMEs today.