Trending Podcasts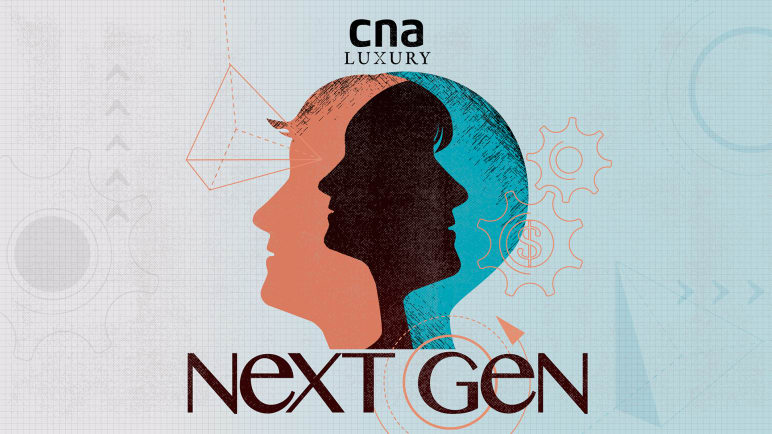 Swee Kee started out as a restaurant in Great World Amusement Park in 1939. It eventually settled in Amoy Street for 25 years before closing down in May 2021. Today, Swee Kee's sister restaurant Ka-Soh is run by Cedric Tang, grandson of founder Tang Kwong Swee. 
(Brought to you by Jaeger-LeCoultre)
CNA938 Programmes
An hour of news, analysis and inspiration featuring Singapore's best and brightest women with Yasmin Jonkers.