Trending Podcasts
Lana Cakes started as a home-based business in 1964 before moving to a shophouse on Greenwood Avenue in 1975, where it still stands today. CNA Luxury's Aaron de Silva speaks to Jason Kwan who shares what it was like taking over the business from his mother, Violet, and continuing its legacy.
(Brought to you by Jaeger-LeCoultre)
CNA938 Programmes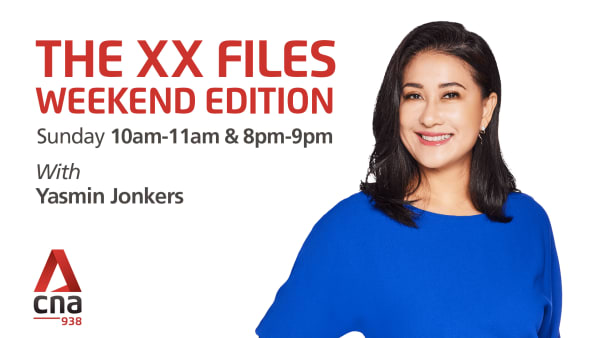 An hour of news, analysis and inspiration featuring Singapore's best and brightest women with Yasmin Jonkers.