Furthering the cause of health and wellness, with the study of sport
A former national netball player, Dr Shannon Chia Jingyi took up a PhD at NIE NTU, Singapore to explore her lifelong interest in nutrition and its effect on sports performance.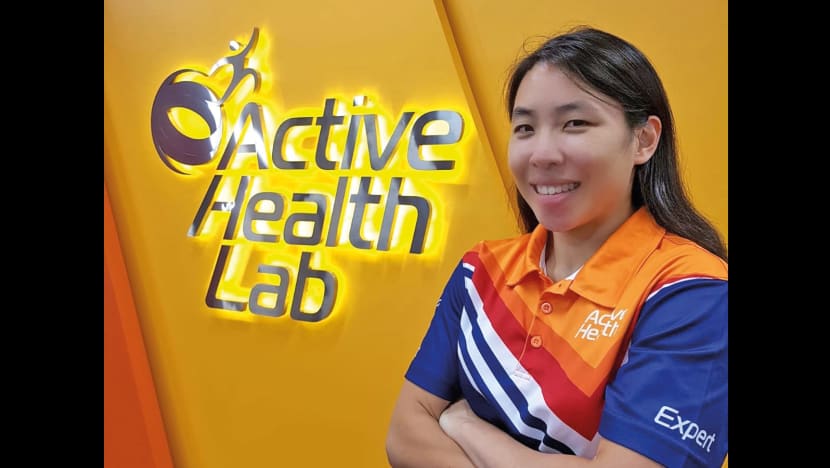 It was a chance email that led Dr Shannon Chia Jingyi to embark on a PhD at the National Institute of Education, Nanyang Technological University, Singapore (NIE NTU, Singapore).
"It was quite serendipitous really," she recalled. "I was volunteering at a South African safari when I received an email from my then-potential PhD supervisors proposing a research project marrying nutrition and sports performance. That sparked my interest and before I knew it, I was sitting in their office brainstorming."
Her keen interest in the topic, combined with a passion for conducting research that spans across her various expertise fields, persuaded her to take up a PhD programme with NIE NTU, Singapore in 2014.
For Dr Chia, it was never in doubt that she would return to her alma mater for her PhD. She had graduated earlier with a Sport Science and Management degree at NTU, where she was also a recipient of the full-ride EW Barker Scholarship.
"I stand proud of my alma mater, NIE NTU, which is recognised globally for excellence in research," she said. "Research stretches one's mind to innovate and constantly pushes the frontiers of knowledge. Like learning, it never stops. With every new discovery, new questions are posed, opening yet another door and opportunity for more research."
SEEING SPORT THROUGH MANY PERSPECTIVES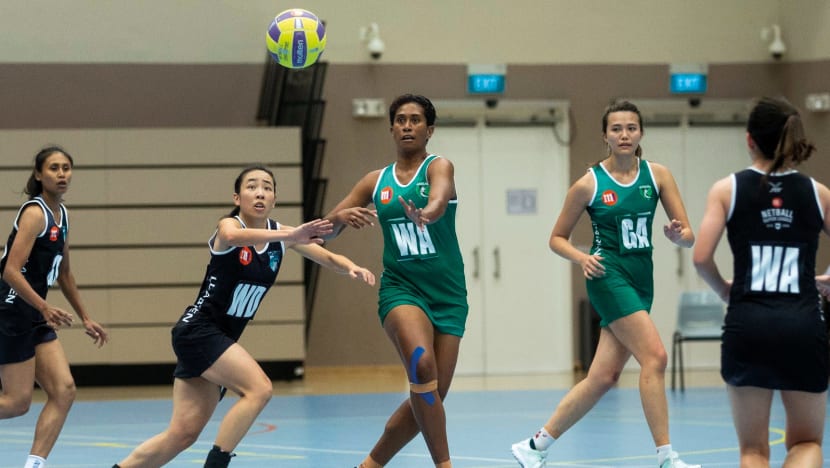 Sport has always been a big part of Dr Chia's life. A former member of the Netball National Youth Squad, she has maintained a lifelong interest in nutrition and its impact on athletic performance.
"What's most fascinating about the study of sport is that it's not just a singular discipline looking at how the body performs but rather, a multidisciplinary subject focusing on various fields of study – physiology, nutrition, motor learning – and how they interact and work together," she explained.
As an avid sportsperson, Dr Chia had long been curious about the unique nature of caffeine and how it might function as a natural performance enhancer. Before a match, she would wonder whether she should drink her usual cup of coffee or avoid it.
Thus, she decided to conduct her PhD research in the effects of caffeine and fatigue on performance in badminton men's singles, a sport she chose specifically for its lack of familiarity.
She said: "My research looks at how fatigue affects exercise capacity, serve accuracy, movement patterns and visual behaviour – all critical elements for successful badminton performance, as well as whether caffeine can attenuate these in a match setting."
Beyond making measurable observations such as counting the number of points won or lost, she also dived deeper into underlying processes such as visual behaviours and shifts in eye movements.
"In my study on elite badminton players, the consumption of pure caffeine pre-match resulted in 75 per cent of players showing on average 67 per cent increase in exercise capacity, with one having close to a 200 per cent increment! That being said, there were also some who experienced discomfort that affected their performance. Such findings are interesting and when applied in the real world, would warrant an individualised approach to caffeine ingestion strategies."
APPLYING RESEARCH SKILLS TO REAL LIFE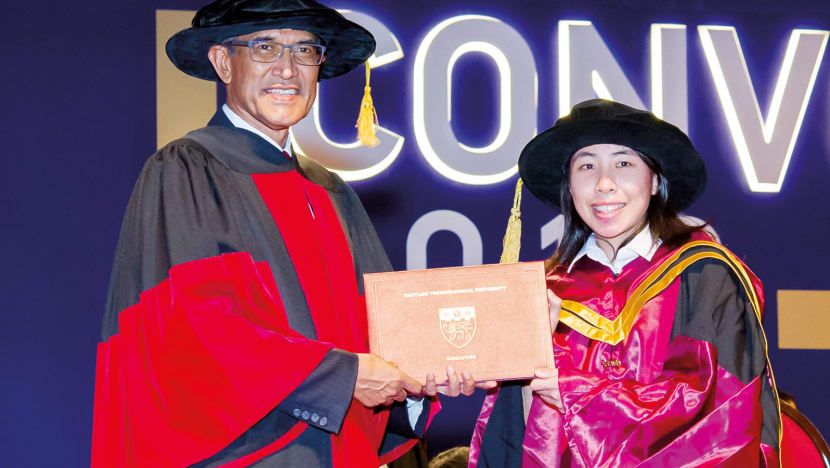 Dr Chia's PhD took just over four years to complete. The process of carrying out her studies was initially challenging, as she felt that the more she read, the more information she needed to find and absorb.
"However, when I decided to take each day as a learning opportunity and a chance to grow, I slowly embraced the process and started enjoying it."
Overall, she found her PhD studies at NIE NTU to be a fulfilling experience, as she had supportive supervisors and liked the school's relaxing environment.
"I particularly enjoyed the experience of working with elite athletes during a stint overseas as part of the programme," she shared. "I also had opportunities to present at local and overseas conferences to share my work and interact and learn from other conference participants."
Dr Chia is currently part of the planning and research team at Sport Singapore's Active Health division, which runs the national social movement aimed at inspiring individual ownership of health and wellness through personalised coaching, goal setting and sustainable lifestyle habits. She oversees segment-based research as well as the application of sport science principles and research findings to the decisions and programmes made to support Singaporeans' health and wellness.
"My PhD has opened doors to new research possibilities. But beyond that, doing a PhD taught me many valuable life lessons and transferable skills that can be applied across disciplines," she reflected. "Translating sport science research to population health is one of my key focuses in the near future. At the heart of it all, I want to do something meaningful and make a difference in the lives of others."
NIE NTU's January 2022 intake application for graduate programmes ends on July 30 2021. To apply, visit nie.edu.sg/jan2022.