Single buyer purchases all 20 units at Orchard condo for almost S$300 million
The condo in question is EDEN at 2 Draycott Park, a development conceptualised as a "private garden in the sky".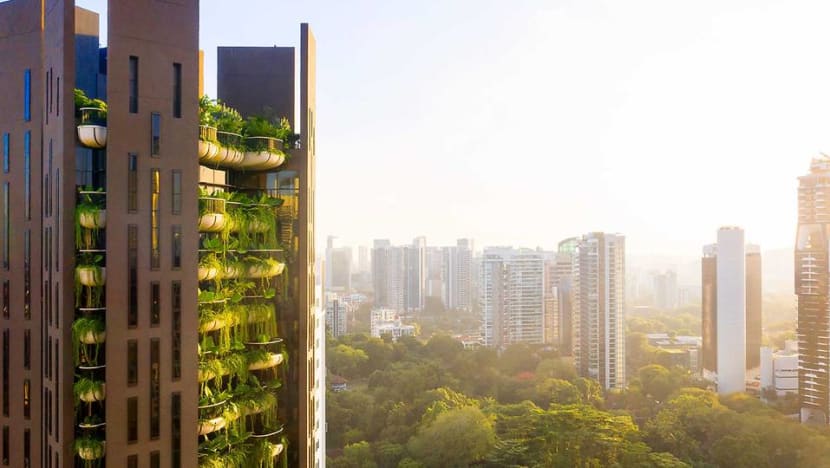 Hong Kong property developer Swire Properties has announced that all 20 units at ultra-luxe condo EDEN at 2 Draycott Park has been sold – reportedly to a single buyer.
The apartments were sold for S$293 million or S$4,827 psf. All units at the luxury condo were bought by a single buyer, Edgeprop reported.
The buyer is believed to be a Chinese family, and the sale is expected to be completed by May 26, 2021, the publication said.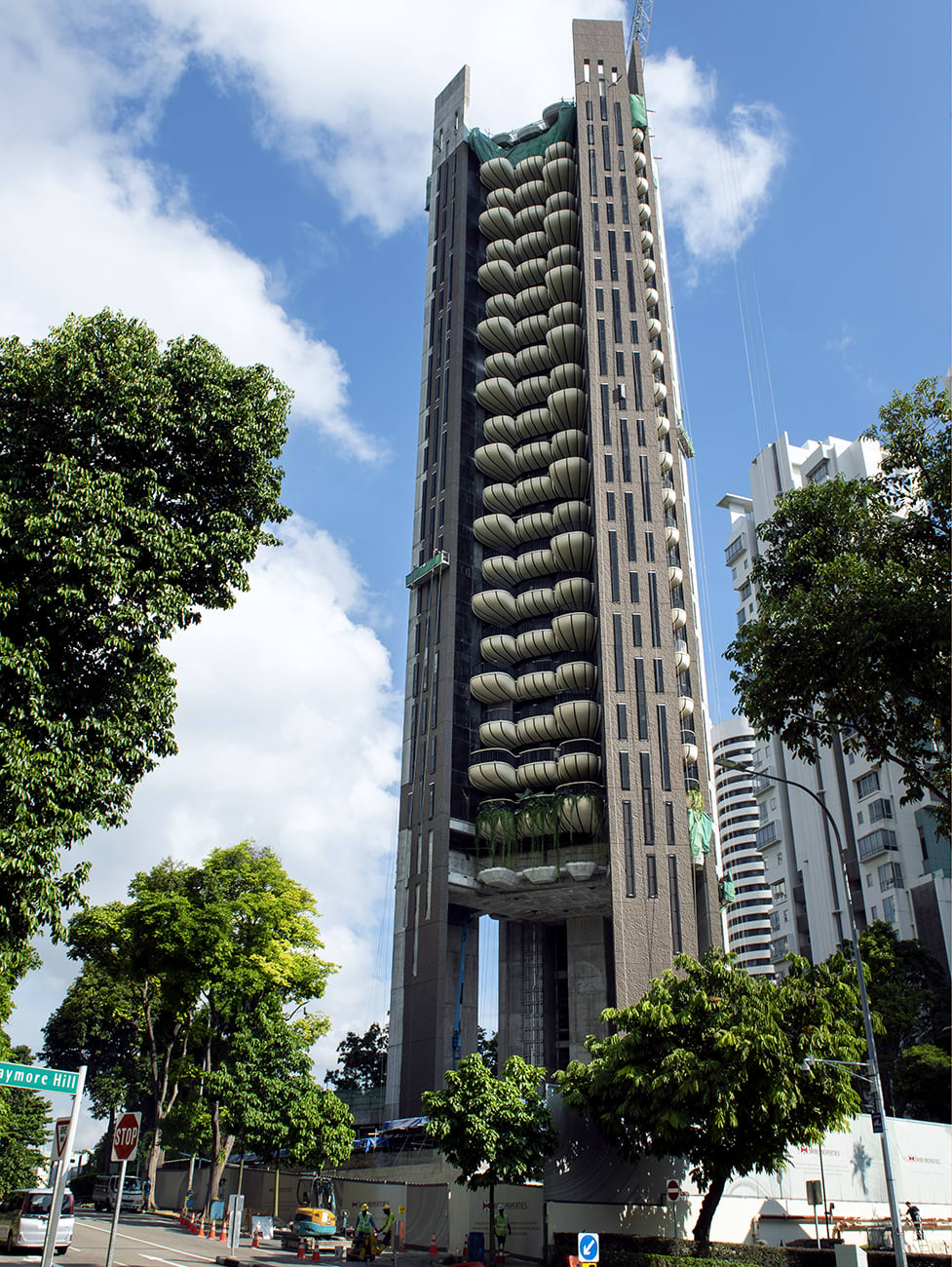 Completed in 2019, EDEN was designed by multi-award winning architect Thomas Heatherwick. Heatherwick is also the designer behind the forthcoming Changi Airport Terminal 5. 
The starchitect previously told CNA Luxury that the 20-storey development at Draycott Park was inspired by "the manifesto of Lee Kuan Yew's notion of a city in the garden".

EDEN is conceptualised as a "private garden in the sky". The apartments boast hanging balconies wrapped with tropical greenery. Each apartment occupies an entire floor spanning over 3,000 sq ft with en suite bedrooms.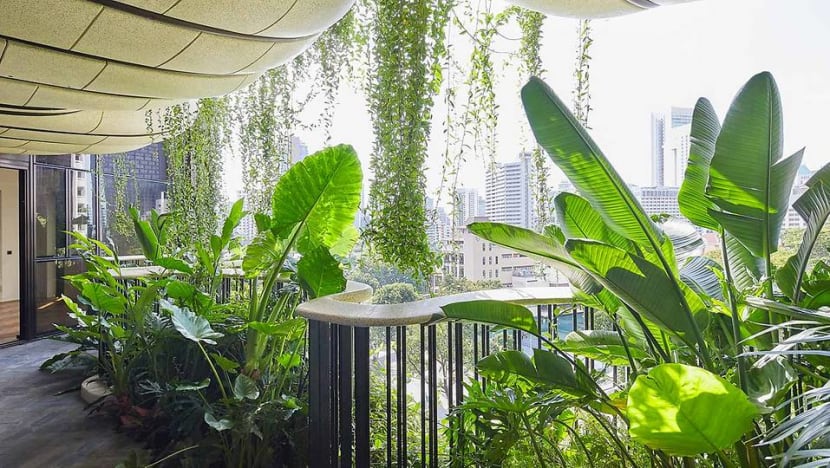 The units at EDEN were said to be originally priced from S$6,000 psf. Therefore, the transacted price of S$4,800 psf means that the buyer likely had a 20 per cent discount.
EDEN is Swire Properties' first foray into Singapore. The condo is located in the Ardmore-Draycott residential enclave, an area known as the "billionaire's belt".
Located nearby to EDEN is Abelia, an 11-storey condominium owned by property tycoon and investor Peter Lim. Also a stone's throw away is Le Nouvel Ardmore, where Alibaba co-founder Sun Tongyu is said to have purchased a penthouse for S$51 million.