Father's Day gift guide: 7 things to boost Dad's physical and mental wellbeing
Forget ties and shaving cream. This Father's Day, show Dad your love and appreciation with the gift of good health.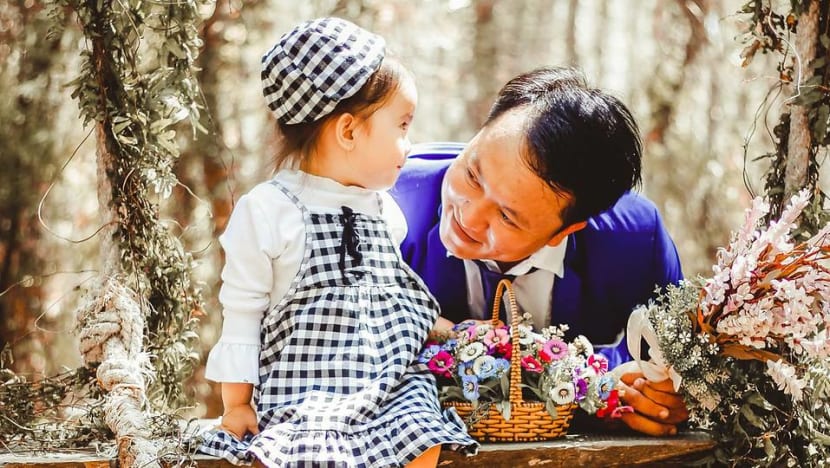 Not sure what to get this Father's Day? The gift of good health is one of the best gifts you could give Dad. Take inspiration from our round-up of health and wellness products to help boost his physical and mental wellbeing, all of which can be purchased online – which we advise doing, to avoid a last-minute scramble this weekend.
EU YAN SANG LINGZHI CRACKED SPORES CAPSULES
As Dad gets older with age, it's only natural that you start worrying about his health. Put those worries to rest by gifting him Eu Yan Sang's Lingzhi Cracked Spores Capsules (S$119), which helps to enhance immunity, reduce fatigue, promote blood circulation and improve digestion. Lingzhi is a popular medicinal mushroom regarded by the Chinese as the "mushroom of immortality", believed to preserve human vitality and promote longevity.
Available at Eu Yang Sang's online store
MICROGREENS SUPER STARTER TRAY SET
Does Dad have a green thumb? With this Microgreens Super Starter Tray Set (S$99.50) from Everything Green, Dad can grow his own fresh, organic vegetables at home. Microgreens are known for their superfood benefits. This tray set comes with everything Dad needs to get started, including 10 varieties of seed packs, germination trays, germination mix bag, hemp mats plus instructions on how to grow. 
Available at Everything Green's online store
GARMIN APPROACH S62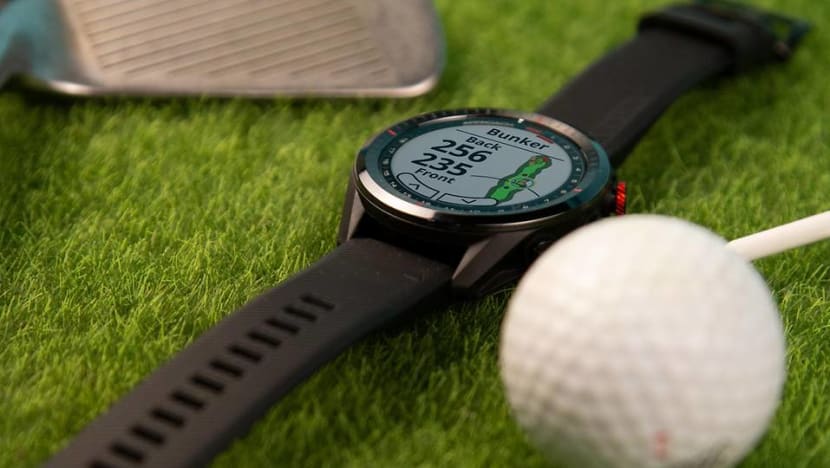 Is Dad an avid golfer? Surprise him with Garmin's Approach S62 (S$749), a sleek GPS golf watch that will help fine tune his game when the golf courses reopen in time for a Father's Day tee-off. The Approach S62 integrates critical course information with full colour mapping, with features such as PlaysLike Distance and Hazard view to provide insights on the green. It also helps Dad monitor his overall health and fitness with features such as wrist-based heart rate and Pulse Ox monitoring.
Available at Lazada and Shopee
LG PURICARE 360° AIR PURIFIER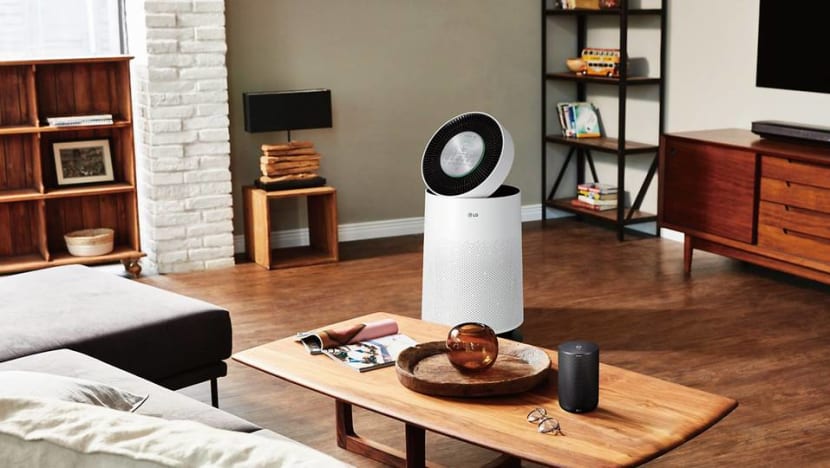 Bad air quality can have harmful effects on health. Help Dad breathe better with the LG Puricare 360° Air Purifier (S$1,099). With the Smart Indicator function, this air purifier picks up on the fluctuations in surrounding air quality, and provides alerts when the air needs to be cleansed. The Clean Booster function delivers clean air to all corners of the room through a rising and rotating motion. A six-step filtration system will eliminate allergens, dust, harmful smog and odours.
Available at Best Denki, Courts and Harvey Norman
SAMSUNG GALAXY WATCH ACTIVE 2 UNDER ARMOUR EDITION
For the Dad that goes on regular runs to keep fit, the Samsung Galaxy Watch Active 2 Under Armour Edition (S$498) is the perfect gift. Equipped with real-time Form Coaching, the watch monitors unique cadence and provides audio, visual and haptic feedback, allowing Dad to set and reach new running goals. The watch is also equipped with heart rate and sleep monitoring, and can even recommend breathing exercises to help reduce stress. 
Available at Samsung's online store
THE RARE HONEY COMPANY MINI COLLECTION GIFT BOX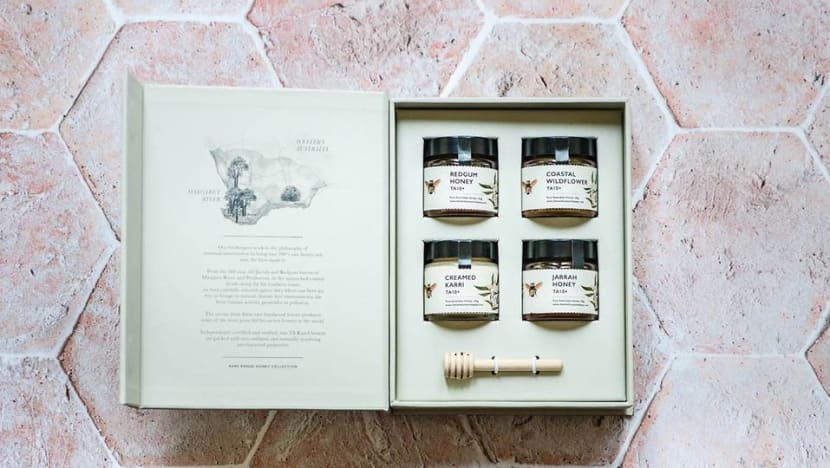 Honey has lots of health benefits, such as relieving sore throats, keeping pathogens at bay and aiding insomnia. The Rare Honey Company has a collection of 100 per cent pure, raw and unprocessed honey. The Mini Collection Limited Edition Gift Box (S$48) features four mini jars from the current range, presented in a book-style gift box with honey twirler.
Available at The Rare Honey Company's online store
OSIM ULOVE2 MASSAGE CHAIR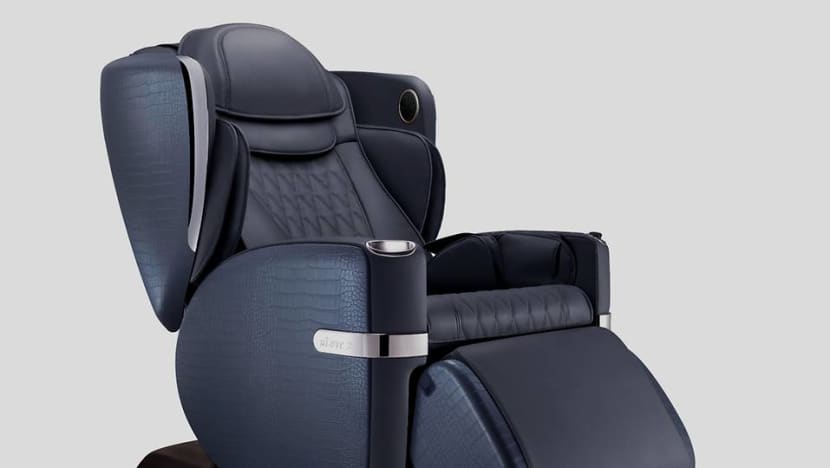 For all that Dad has done for you, he deserves nothing but the best. A massage chair makes for a great gift to help Dad kick back and relax after a long day. The Osim uLove2 Massage Chair (S$6,499) is equipped with four-hand massage technology, featuring four sets of powerful massage rollers that work synchronously to massage the upper and lower body at the same time. With the help of AI technology, this chair can recommend a massage routine for Dad based on his lifestyle. 
Available at Osim's online store