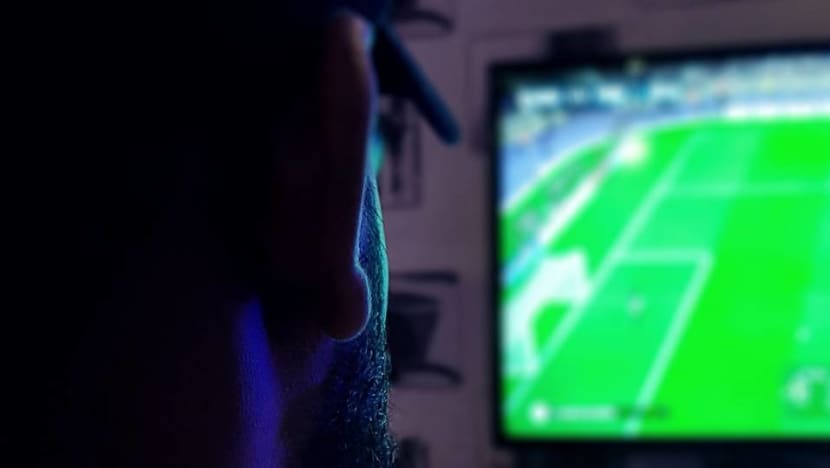 SINGAPORE: Fifteen per cent of Singaporean consumers use TV boxes that can stream pirated television and video content, a new survey commissioned by the Coalition Against Piracy (CAP) revealed on Wednesday (Nov 28).
The survey - commissioned by CAP and conducted by market research firm YouGov - also found that more than one-quarter of those TV box users had cancelled their subscriptions with legitimate subscription video services in Singapore as a direct result of them owning the devices.
"These TV boxes allow users to access hundreds of pirated television channels and video-on-demand content, usually with a low annual subscription fee," the CAP said in a media release.
"TV boxes often come pre-loaded with illegal applications allowing plug-and-play access to pirated content."
MyIPTV, UBTV, WorldTV, MoonHD and Infinity TV were some of the most popular applications among Singapore consumers, the survey found.
More than 1,000 consumers participated in the survey. Members of the CAP include Discovery, The Walt Disney Company, FOX Networks Group, HBO Asia, La Liga, NBCUniversal, Netflix and the Premier League.
PURCHASES MADE AT IT EXHIBITIONS, RETAIL SHOPS
The release of the survey comes one week after the Singapore High Court ordered Internet service providers to block access to TV box apps.
The survey also found that of the consumers who owned TV boxes, 62 per cent said they had bought the devices from "two of the largest Southeast Asia-based e-commerce stores".
More than one-third (38 per cent) of them also reported buying the devices from IT exhibitions or shops in Singapore, while 21 per cent said they bought the boxes through "one of the world's most popular social media platforms".
The media release did not name the e-commerce stores or social media platform.
"The overt availability of illicit streaming devices in Singaporean malls and IT exhibitions is a major concern for the content industry," said CAP general manager Neil Gane.
"Unfortunately, there is no one silver bullet to deterring piracy due to the fragmented nature of the ecosystem.
"What is required is a holistic solution to include enforcement, co-operation with technology platforms and intermediaries, and disabling access to pirated content through effective site blocking and consumer outreach," he added.
SUBSCRIPTIONS CANCELLED
In addition, the survey found that 28 per cent of the consumers who own TV boxes cancelled their subscriptions with Singapore-based online video service as a "direct consequence" of owning the device.
Nearly one in five (18 per cent) of the respondents also said they cancelled their subscriptions to international services, which include pan-Asia online offerings, in favour of purchasing a TV box.
The CAP noted that Singapore currently has more than a dozen online legal services providing live sports, TV channels and video-on-demand content at "varying flexible price points".
"CAP will continue to prevent and disrupt illegal feeds of live sports, TV channels, and video-on-demand content through judicial blocking orders against piracy applications," Mr Gane said.