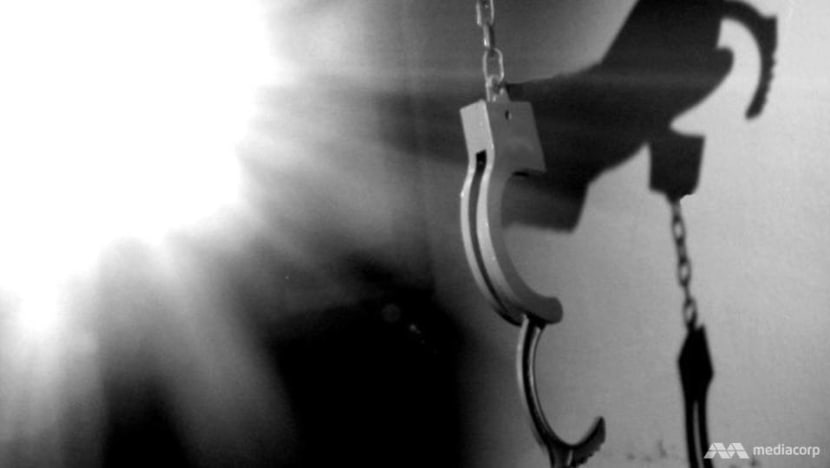 SINGAPORE: Two men have been arrested after they were suspected of attacking a woman with a penknife in Jurong West, police said on Tuesday (Nov 20). 
In a news release, the authorities said that they were alerted to a case of assault at a bus stop near Block 501 Jurong West Street 51 at about 2.45pm on Monday. 
The alleged attackers had fled the scene by the time officers arrived. The victim, who suffered facial injuries and lacerations on her arms, told officers that the men had assaulted her with a penknife. 
She was taken to hospital, authorities said. 
Officers from the Jurong Police Division identified the suspects, both 30, with the help of ground enquiries and images from police cameras. 
Together with officers from the Special Operations Command, they arrested the men at about 9pm that night along Jurong West Street 42. A knife was also seized. 
Both suspects will be charged in court on Wednesday with voluntarily causing hurt with dangerous weapon with common intention. If convicted, they may be jailed up to seven years, fined, caned or given a combination of these punishments.