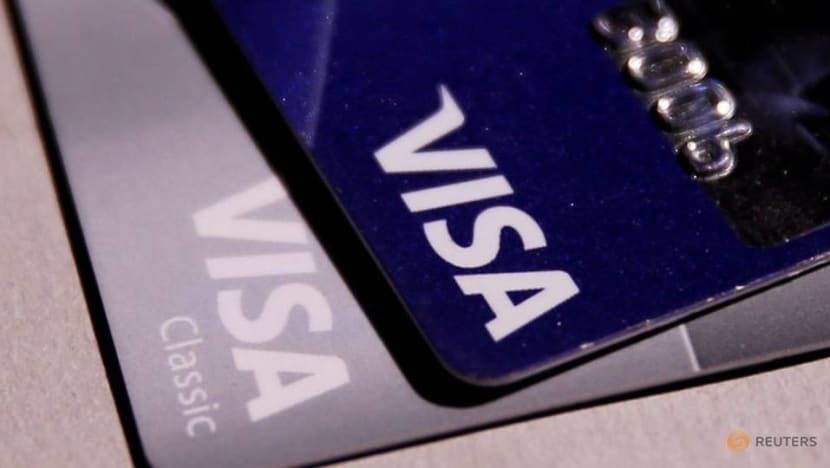 SINGAPORE: Three people have been arrested for allegedly using stolen or lost credit cards to make unauthorised purchases in two separate cases, the police said on Thursday (Nov 15).
In the first case on Nov 3, the victim had reported that his wallet, which contained several credit cards, was stolen at a swimming pool along Toa Payoh Lorong 6.
One of the credit cards was later used to make unauthorised purchases of more than S$6,500.
A 50-year-old man was arrested on Wednesday night. 
Preliminary investigations revealed that he is believed to have been involved in at least two other similar cases, police said.

In the second case, a woman who discovered her wallet missing along Choa Chu Kang Central later realised that several transactions amounting to S$2,800 were charged to her credit cards.
Two suspects were arrested on Thursday in relation to this case - a 25-year-old woman and a 30-year-old man.
The 50-year-old suspect in the first case will be charged on Friday with theft and cheating. If found guilty of theft, he can be jailed for up to three years and fined. If convicted of cheating, he can be jailed up to 10 years and fined.
The two other suspects will be charged with cheating and dishonest misappropriation of property. Those convicted of the latter charge can be jailed for up to two years and fined.
The police reminded members of the public to be vigilant of their surroundings and to safeguard their belongings in public and in crowded places. 
"Merchants and sales staff are advised to exercise vigilance and adopt correct card acceptance procedures when processing credit card transactions," the police added. 
"They should look out for the name and security features on the card and contact the processing bank immediately for advice if suspicious activities are detected."