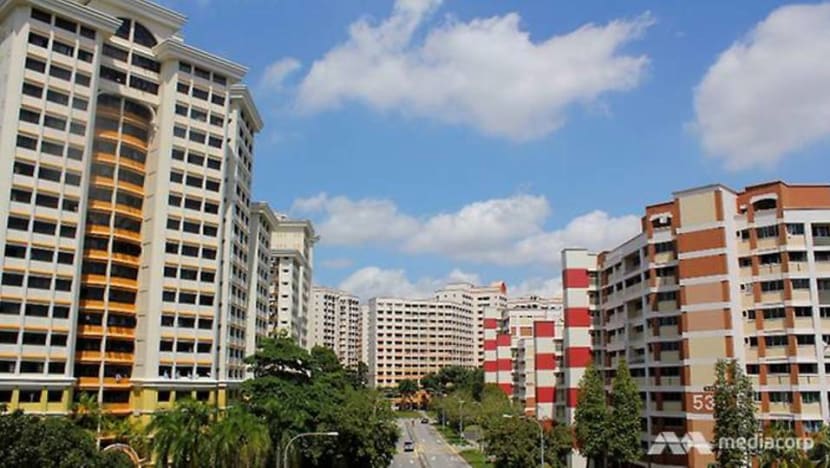 SINGAPORE: About 3,100 households have taken up the Lease Buyback Scheme (LBS) since its introduction in March 2009, said National Development Minister Lawrence Wong in Parliament on Monday (Oct 1).
Giving a breakdown, he said this comprises 830 households in four-room flats, 2,030 households in three-room flats, and the remaining 240 households in smaller flats.   

Mr Wong was responding to Members of Parliament Alex Yam and Gan Thiam Poh who had asked about the LBS take-up rate since it was launched and if there were rejected applications.
LBS allows older flat owners to sell part of their flat's lease back to the Housing Development Board (HDB) to boost their Central Provident Fund's Retirement Account. The scheme was previously available to only those in four-room or smaller HDB flats. Since August, LBS has been made available to all HDB flats.
Mr Wong said the main reason for rejecting an application was not meeting the age requirement. The qualifying age for LBS is set at the CPF Payout Eligibility Age of 65 to allow seniors to immediately receive their monthly CPF payouts when they take up the LBS.
Mr Wong added that HDB has exercised flexibility for applicants based on their circumstances, such as ill health or financial difficulty, and has done so for about 50 households since April 2015. 
This includes households who did not meet the age requirement.