SINGAPORE: Four people, believed to be part of a foreign crime syndicate, have been arrested for allegedly stealing S$30,000 worth of items, including apparel and accessories, the police said on Tuesday (Nov 27).
The police received a report from a retailer along Smith Street on Monday, claiming that items had been stolen from the store.
Following ground enquiries, officers from the Central Police Division identified the suspects and arrested them on the same day. The suspects, two men and two women, are aged between 27 and 41.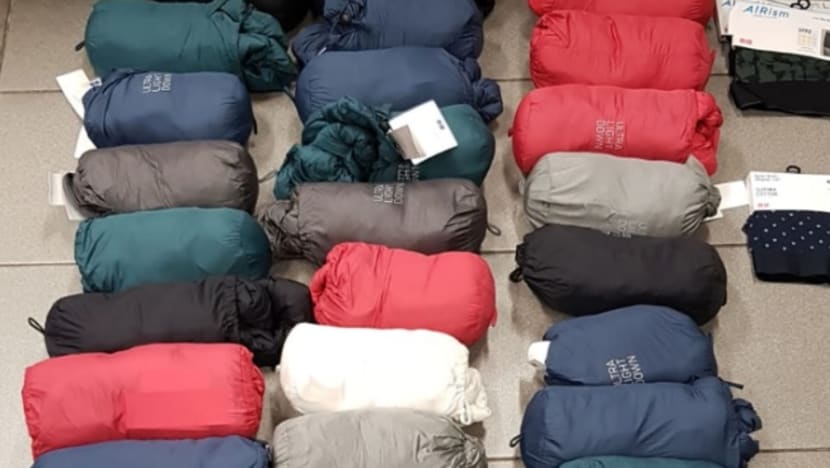 More than 1,000 items, including branded apparel, were recovered and seized as case exhibits. The items have an estimated total value of about S$30,000.
Preliminary investigations revealed that the suspects are believed to be part of a foreign crime syndicate and were involved in other similar cases across Singapore.
The four suspects will be charged in court on Wednesday with theft in dwelling with common intention and fraudulent possession with common intention. If convicted, they face a maximum sentence of eight years' jail and a fine.