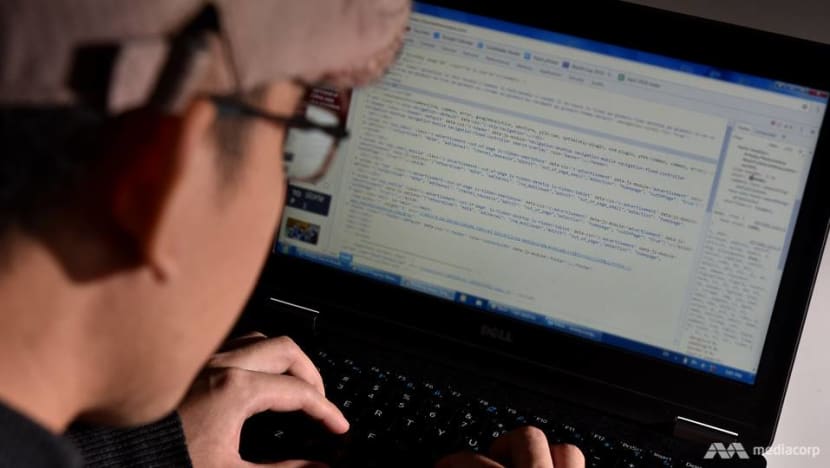 NAY PYI TAW, Myanmar: Singapore on Wednesday (Oct 31) suggested its Association of Southeast Asian (ASEAN) neighbours each send a cybercrime expert to be based in the country by 2019 in order to collectively tackle online threats that target the region.
The call was made by Singapore's Senior Parliamentary Secretary for Home Affairs Amrin Amin at the 12th ASEAN Ministerial Meeting on Transnational Crime held in Nay Pyi Taw.

The team would work out of the Interpol building in Singapore, while tapping the global police network's cybercrime fighting resources.

The initiative - referred to as the ASEAN Cyber Capability Desk - was launched in July by Interpol. Since its launch it has already detected a number of cyberthreats targeting ASEAN, Channel NewsAsia understands.

The desk will help ASEAN law enforcement agencies boost their ability to combat cybercrime through "a combination of intelligence development, investigative support and operational coordination", according to Interpol.
The desk, he said, would be "immensely beneficial" for the region.

"In terms of networks formed, where we have fully staffed teams come together from different countries ... this gives that network that ability to respond effectively as a unit," he said. 
"I think such networks are invaluable in investigation work, in piecing together evidence and various other follow-up measures to tackle this problem."
"Countries can benefit from the training, the support through exchange of ideas," he added.

Addressing the ministerial meeting, Mr Amrin said Singapore has rolled out new plans aimed at helping its ASEAN neighbours be more prepared for cybercrime threats.

"In July this year, Singapore hosted a series of cybercrime-related capability development events alongside the RSA Conference Asia Pacific and Japan," said Mr Amrin.

The week-long event consisted of the ASEAN Plus Three Cybercrime Conference and the 5th ASEAN senior officials roundtable on cybercrime.

"These events saw fruitful discussions and renewed ASEAN's commitment to cooperate to tackle cybercrime," he said.

The two-day ministerial meeting - aimed at encouraging ASEAN to respond faster and more effectively to cross-border crimes - started Wednesday, and was attended by ministers and officials in charge of tackling crime.

Other topics of discussion at the meeting included counter-terrorism, drug trafficking and human trafficking.