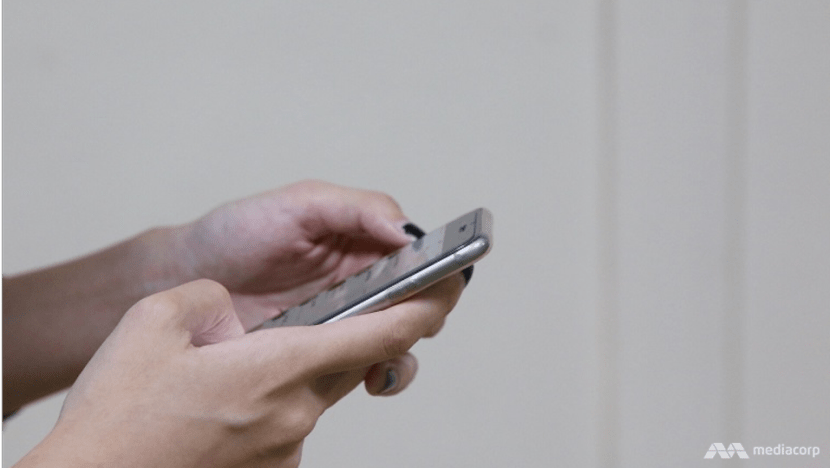 SINGAPORE: Several bank customers have been cheated into providing their Internet banking details on phishing websites after responding to SMS texts purportedly sent out by banks to "unlock" their accounts, said police in an advisory on Tuesday (Oct 2). 
The recipients of these text messages later realised that a new payee was added to their bank accounts, and unauthorised transactions were made as well, added police. 
Police said they received several such reports between Sep 27 and Sep 30. 
Those who receive such messages should call their bank via the customer hotline published on the bank to verify if their account has been locked, said the advisory. 
The numbers provided in the SMS, if any, should not be used as they may be compromised, it added.
Internet banking details such as account username, personal identification number (PIN) or One-Time Password (OTP) should not be disclosed as well, even to bank employees or law enforcement officers. 
Members of the public should also look for signs that they are visiting a secure website, said police. 

Those with information relating to such cases may contact the police hotline at 1800-255-0000 or submit information online at www.police.gov.sg/iwitness.