SINGAPORE: A 19-year-old man was arrested on Tuesday (Nov 13) for his suspected involvement in a series of online scams involving the purported sale of Bruno Mars concert tickets and Universal Studios Singapore (USS) e-tickets. 
The police said that in May and June, several victims had reported being cheated by sellers on online marketplace Carousell. 
After payments were made for the tickets via bank transfers, the seller became uncontactable, said the police in a news release on Wednesday. 
In the scam involving the Bruno Mars concert tickets, the seller on Carousell claimed to offer two Category 1 e-tickets for S$400 each, as seen in an image provided by the police.
Tickets sold through the official ticketing channel ranged from S$168 to S$348 for the concert in May 2019.

The suspect was arrested along Kallang Road on Tuesday. He is believed to have been involved in at least 60 cases of e-commerce scams, said the police. 
One laptop, one tablet and four mobile phones were seized.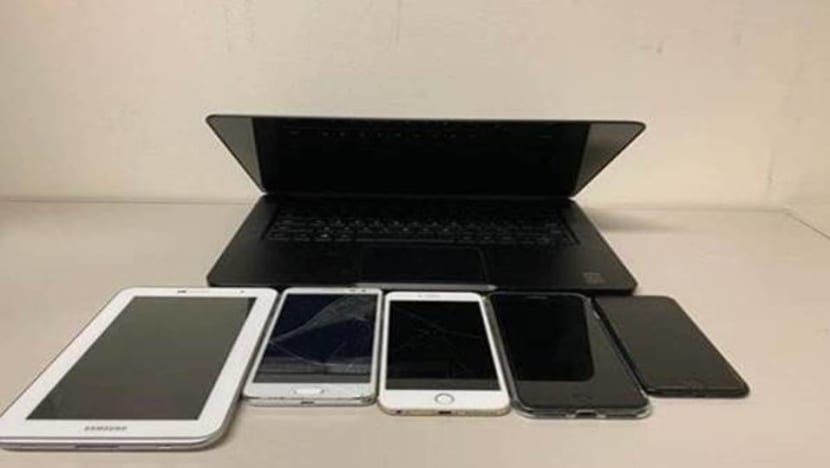 The suspect will be charged on Thursday with abetment to cheating. If found guilty, he faces a maximum jail term of 10 years and a fine. 

The police have advised consumers to take precautions while shopping online, such as finding out how such sites can safeguard their interests or resolve disputes. They should also insist on cash upon delivery for online classified advertisements. 
If advance payments are required, consumers should use shopping platforms that allow the payment to be released only after receiving the item, said the advisory.