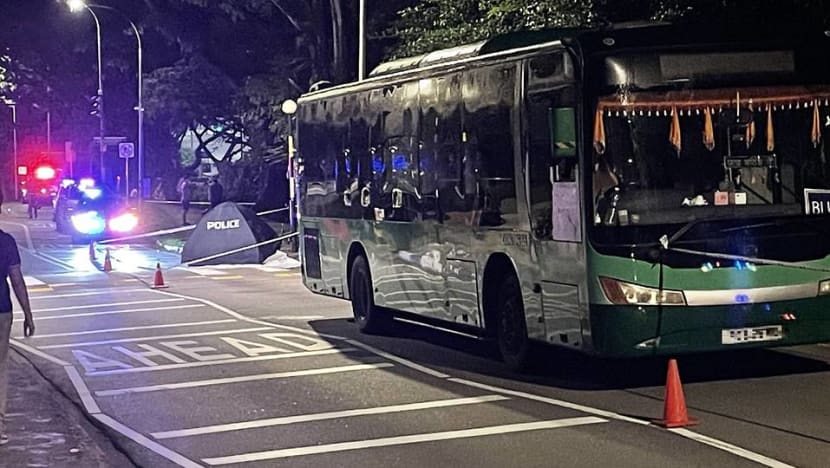 SINGAPORE: A 49-year-old woman died on Monday evening (May 3) after a crash involving a bicycle and a Nanyang Technological University (NTU) campus shuttle bus.

At about 8.40pm on Monday, emergency services were alerted to the crash involving a bus and a bicycle along Nanyang Drive. The female cyclist was pronounced dead at the scene by a paramedic from the Singapore Civil Defence Force. 

An NTU spokesperson said on Tuesday that the cyclist was a member of the public visiting the university. Campus security was made aware of the incident at about 8.45pm, the spokesperson added.
The university and its bus service provider, Tong Tar Transport, are assisting the police in their investigations.
"We would like to extend our sincere condolences to the family of the deceased," the university spokesperson said.
Editor's note: An earlier version of this story said the crash involved a car and a bicycle. The Singapore Police Force has since clarified that it was between a bus and a bicycle.