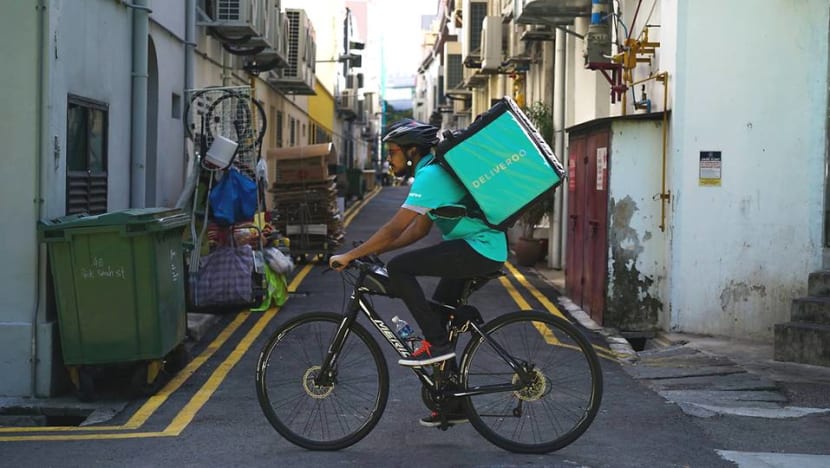 SINGAPORE: Food delivery service Deliveroo on Tuesday (Oct 2) launched a new monthly subscription service in Singapore offering unlimited deliveries. 
The new service, called Deliveroo Plus, is priced at S$10.90 a month. 
Customers who subscribe will not have to pay the usual S$3 delivery fee on their orders, Deliveroo said in a media release, adding that the new service will help the company expand its customer base.
Customers who sign up by November will have their subscription fee waived for the first month.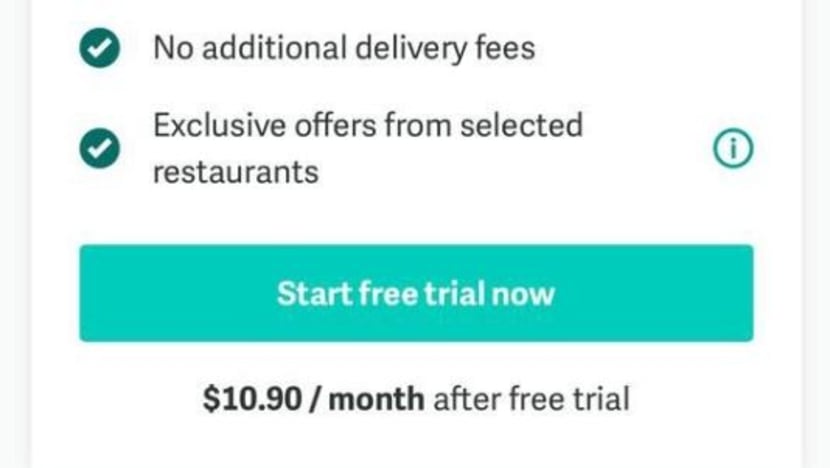 "With more than half of Singapore's food delivery app users ordering in more than three times a month, those who sign up to Deliveroo Plus and dine in five times will save over S$4 a month," said the British-based company. 
Subscribers will also have access to exclusive promotions, which will be rolled out over the next few weeks, it added.
The launch of Deliveroo Plus in Singapore follows the service's rollout in UK, Ireland, Spain and France. The company said 10 per cent of customers in these countries now subscribe to the service.
When asked if the new service will have any impact on the salaries of its riders, Deliveroo said that the company is bearing the cost of this initiative and expects riders' earnings to rise in expectation of an expanded customer base.  
"Deliveroo is bearing the cost of rolling out this new initiative to make food delivery more affordable and expand its customer base in Singapore," Mr Siddharth Shanker, general manager of Deliveroo Singapore, told Channel NewsAsia. 
"With such new initiatives to meet growing demand, earnings for riders are expected to rise," he added.
Deliveroo is headquartered in London and operates in 13 markets, including Singapore, Australia, Hong Kong and United Arab Emirates.