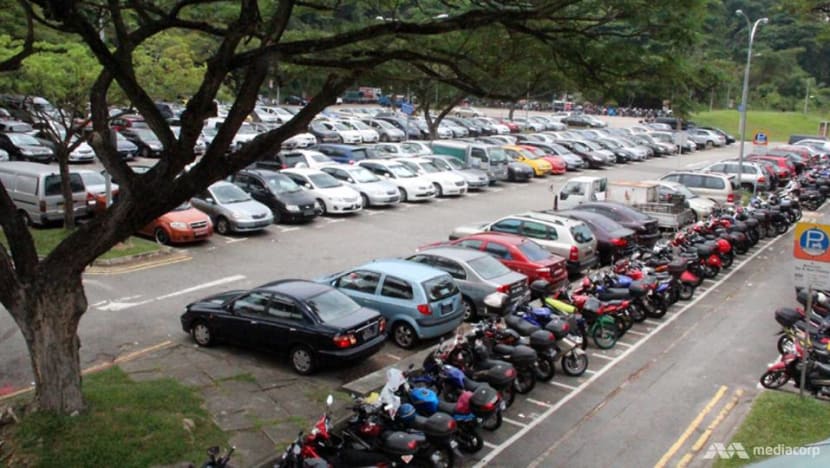 SINGAPORE: From Oct 1, those who have successfully passed the Traffic Police (TP) driving test will be able to apply for new and replacement Qualified Driving Licences (QDLs) online.
In a media release on Wednesday (Sep 26), the Singapore Police Force (SPF) said that this system will be available to Singapore citizens, permanent residents and foreigners applying for any class of driving licence.
With the new system, Singaporean citizens and permanent residents can log in with their SingPass account at www.police.gov.sg/e-services or the Police@SG mobile application. Foreigners can use their Foreign Identification Number for application.

Successful applicants will receive their new or replacement driving licences through registered mail within seven working days, SPF said in their media release.

Replacements for lost, damaged or defaced driving licences can also be done online, but only for Singapore citizens and permanent residents. 
Foreigners will still have to apply for their driving licence replacement at the TP headquarters. Conversion of foreign driving licences to a Singapore driving licence will also continue to be done in person at any driving centre.
With the introduction of online applications, TP will be ceasing over-the-counter applications.
"TP will no longer accept over-the-counter applications for new or replacement QDLs, except for the conversion of foreign driving licences and replacement of QDL for foreigners," SPF said.
For those without internet access or the know-how to apply online, self-service terminals will be available at all driving centres and TP headquarters. Personnel will be on hand to provide assistance.