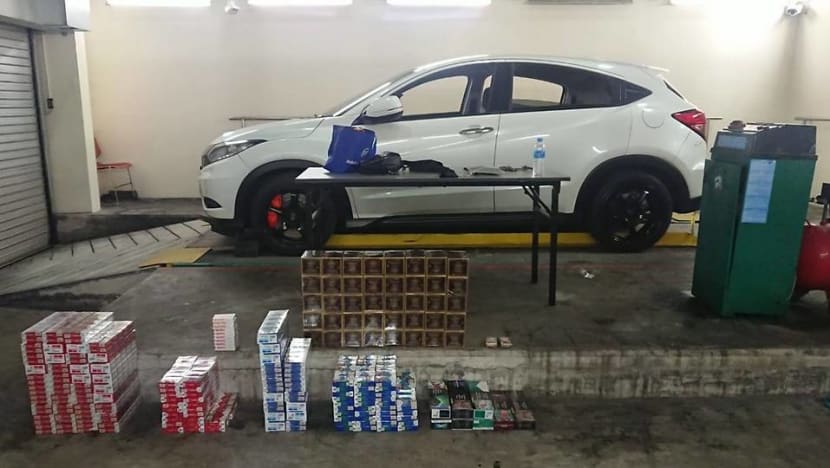 SINGAPORE: Two Malaysians were caught trying to smuggle duty-unpaid cigarettes and e-cigarettes at Tuas Checkpoint on Wednesday (Sep 4).

A total of 104 cartons and 290 packets of duty-unpaid cigarettes were found, along with nine boxes of e-cigarettes, said the Immigration and Checkpoints Authority (ICA).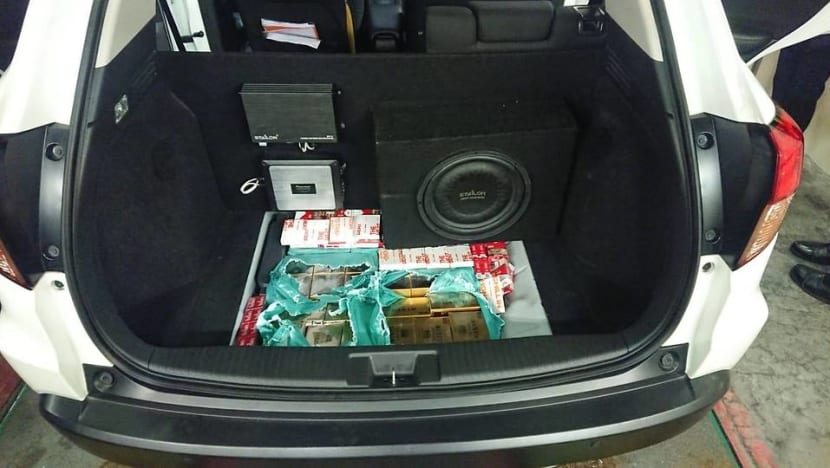 The contraband was hidden in various parts of a Singapore-registered car, including the spare tyre compartment, seats and modified backrest compartments.

The case involving the two suspects - a 39-year-old female driver and her 38-year-old male companion - has been handed to the Singapore Customs and Health Sciences Authority for further investigations, said ICA.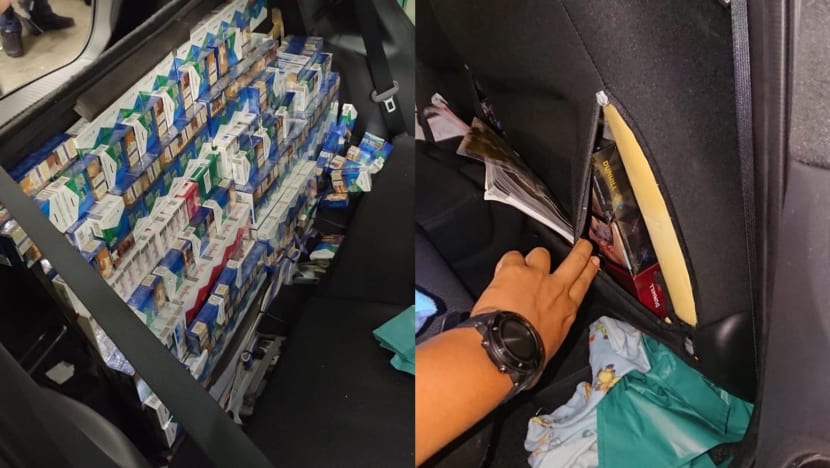 "The vehicle used in the commission of the offence is also liable to be forfeited," ICA added.