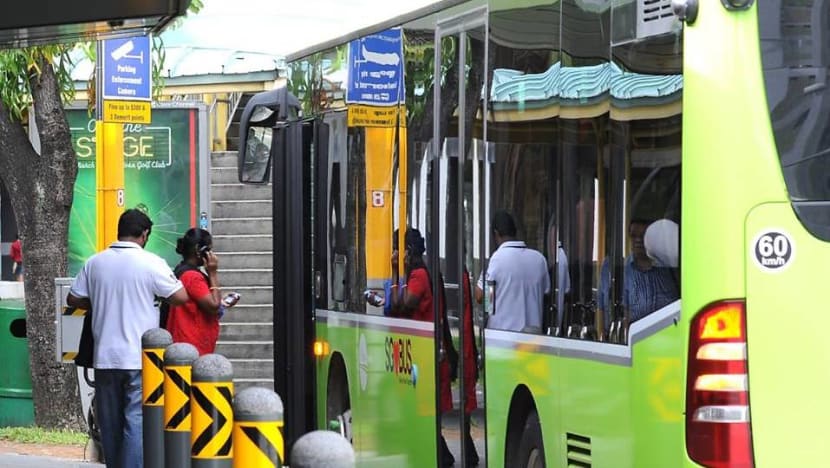 SINGAPORE: Electric public buses will hit the roads from 2020, said the Land Transport Authority (LTA) on Wednesday (Oct 24) as it announced the award of S$50 million worth of contracts to three suppliers. 
Sixty buses, of which 10 are double-deck, will provide commuters with quieter and smoother rides, said LTA. 
It added that the buses will progressively arrive in Singapore from next year, with the final batch due in 2020. 

"These buses will also be equipped with new Passenger Information Display Systems, which provide commuters with audio and visual information about their journey," said LTA in a media release.

The first contract, worth about S$17 million, was awarded to BYD (Singapore) for 20 single-deck electric buses.
The second contract, worth about S$15 million, was awarded to ST Engineering Land Systems for 20 single-deck electric buses.
Yutong-NARI Consortium won the third contract worth about S$18 million to supply 10 single-deck and 10 double-deck electric buses.
LTA said that in evaluating the bids, various aspects such as the companies' relevant experience, track records, technical capabilities and compliance with local regulations were considered. 
"The three winning bidders had submitted high quality and competitive proposals and as such, the tender was eventually awarded to multiple suppliers to allow LTA to test out different charging technologies available in the market," said the transport authority.

It added that the first 60 electric buses will help authorities understand the operational and technical challenges that come with the wider deployment and maintenance of electric buses in local weather and traffic conditions.
Details on the deployment of the electric buses will be announced later. 
Last year, it was announced in Parliament that LTA would call tenders to buy 50 hybrid buses and 60 electric buses as part of Singapore's push towards a more environmentally friendly transport system.