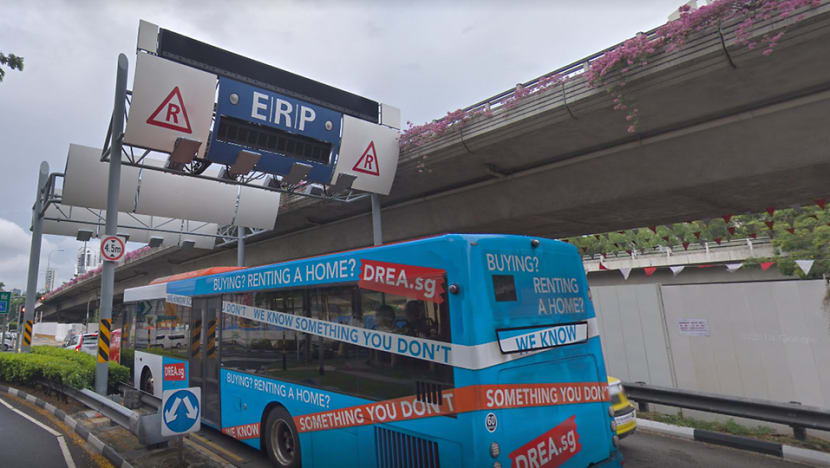 SINGAPORE: Motorists travelling through two Electronic Road Pricing (ERP) gantries along Dunearn Road will not have to pay any charges between 8am and 8.30am from Nov 7. 
This follows the Land Transport Authority's (LTA) quarterly review of traffic conditions on roads and expressways, it said in a news release on Monday (Oct 29).
One of the gantries is located at Dunearn Road before the Wayang Satu (Whitley) Flyover, and the other is before the Dunearn Road/Whitley Road junction. 
Currently, ERP charges for cars between 8am and 8.30am at the two gantries is S$0.50. ERP rates for other timings remain unchanged. 

The next review of ERP rates will take place in November for the December school holidays, said LTA.