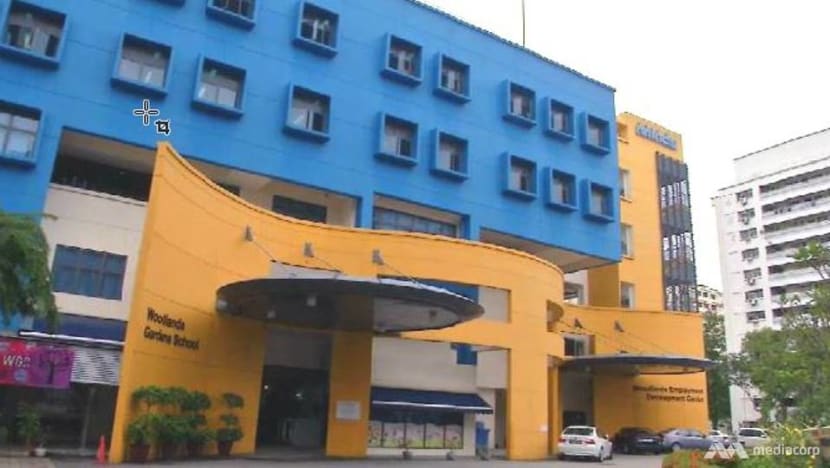 SINGAPORE: Caregivers of children with special needs will receive more help with a new before-and-after school care centre within MINDS Woodlands Gardens School.
The Special Students Care Centre, which will open by January next year, is a first among MINDS' special education schools. 
This was announced at the school's 50th-anniversary celebrations on Friday (Oct 12). 

The centre will help caregivers - usually working parents and housewives - take care of their charges. Teachers will coach the students with homework, while taking them through their daily tasks.
Mr Lawrence Chong, principal of Woodlands Gardens School, said: "When we interact with parents, they gave us feedback that there is a need for after-school care or before-school care so that they have time ... they can go out to work at least half a day."
The centre will have space for up to 50 students and it has already received more than 20 applications. 
Ms Sally May Tan, CEO of MINDS said: "We see that there is a great benefit to parents who perhaps are working and they really don't want to rush in between the day to pick up their kids."
Senior Parliamentary Secretary for Home Affairs & Health Amrin Amin stressed the importance of being an inclusive society.
"We need to make every individual feel valued and part of this community and similarly, Woodlands grassroots as well will be working very closely with MINDS, as well as the (school) to make sure that we can make this place a wonderful place."