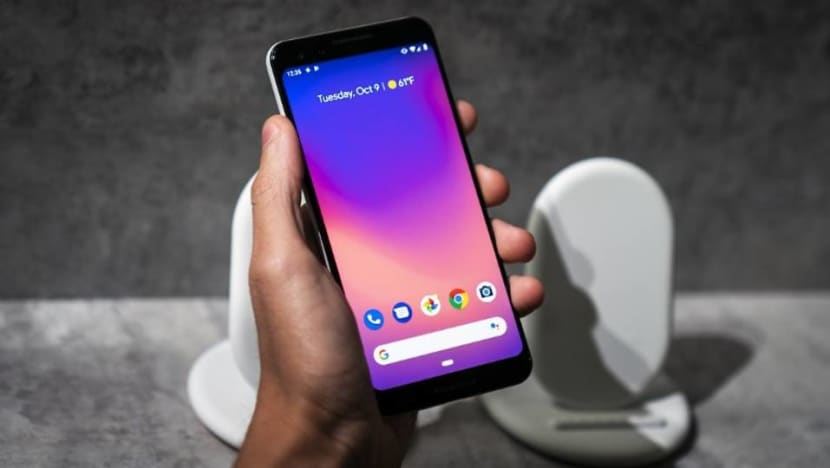 SINGAPORE: Google on Wednesday (Oct 10) announced it will bring both the Pixel 3 and Pixel 3 XL smartphones to Singapore for the first time from Nov 1 .
The latest flagship products by the tech giant will be sold via telcos Singtel and StarHub and on Google's own online store. Last year's edition was sold exclusively through Singtel, and only the Pixel 2 XL was brought in. 
The 5.5-inch Pixel 3 will be priced from S$1,249 while the larger 6.3-inch Pixel 3 XL will be priced from S$1,399. They will be available in three colours - Just Black, Clearly White and a new colour Not Pink. 
Singtel said the Pixel 3 will come in 64GB while the Pixel 3 XL will come in capacities of 64GB and 128GB. It also has exclusive rights to sell the new colour for Pixel devices. Pre-orders will start from 10am on Oct 10, it added.
StarHub said in its press release that prices will be revealed closer to the date of the launch, but added subscribers can pay for the phone in instalments of 12 or 24 months through their monthly bills.
Alphabet's Google on Tuesday unveiled the third edition of its Pixel smartphone, alongside a Google Home smart speaker with a display called Home Hub and a new tablet device, the Pixel Slate.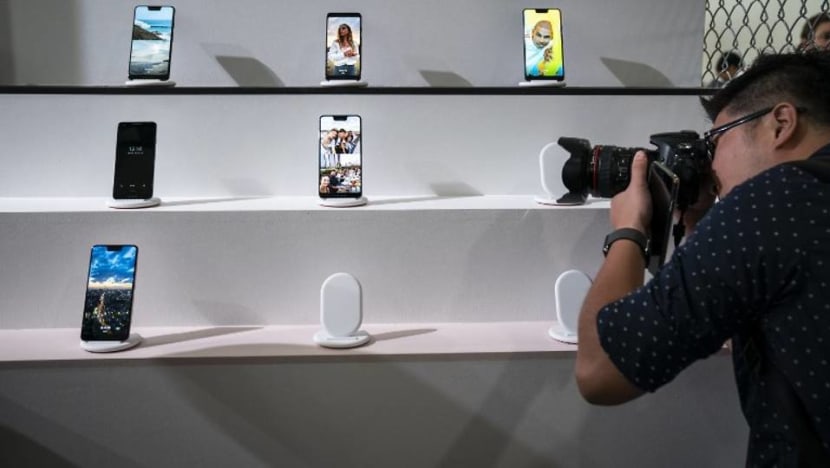 The Pixel 3 will launch in 13 markets, and new additions include France, Ireland, Japan and Taiwan.
The Slate is available in the United States, the United Kingdom and Canada, while Google's Home Hub is launching in the United States, the United Kingdom and Australia.