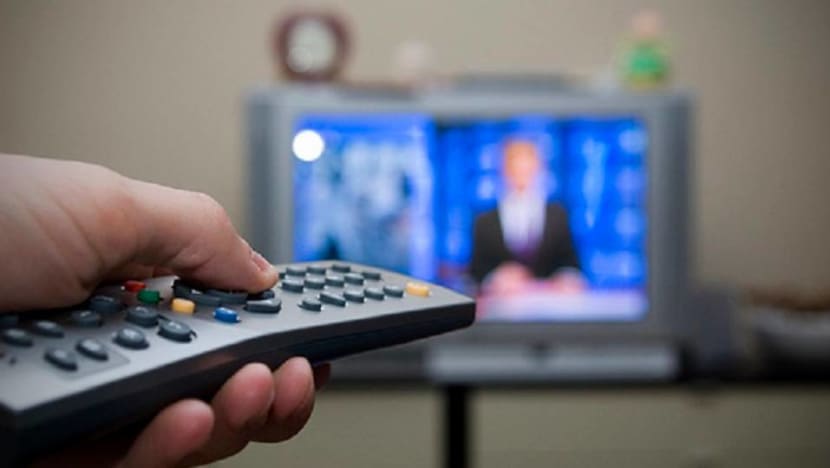 SINGAPORE: The High Court has ordered Internet service providers to block access to TV box applications that allow users to stream and download content like movies, TV shows and live sports channels.
This follows the hearing of a motion filed in October by Singnet, Fox Networks Group Singapore, NGC Network Asia, Fox International Channels (US) and The Football Association Premier League.
Such apps "flagrantly infringe copyright by acting as gateways to websites streaming pirated content", said the Asia Video Industry Association's (AVIA) Coalition Against Piracy (CAP) in a media release on Friday (Nov 23). The plaintiffs are members of the CAP.
"These apps are preloaded on TV boxes which are overtly sold in retail outlets such as Sim Lim Square, IT exhibitions and on popular e-markets," CAP added.
The motion was heard in the High Court on Nov 2, and Judicial Commissioner Dedar Singh Gill subsequently granted the proposed orders against eight authentication server domains.
In response to queries from Channel NewsAsia, Singtel, StarHub and M1 said they have complied with the court order.
AVIA chief Louis Boswell welcomed the Court's decision, pointing out that illicit streaming devices (ISDs) are "impacting all businesses involved in the production and distribution of legitimate content".
"Configuring TV boxes in this way allows unauthorised access to TV channels and video-on-demand content, with the revenue going into the pockets of criminal syndicates and individuals," he said.
One app subjected to the blocking order is UBTV, a pre-loaded application owned by China-based company Unblock Tech, said CAP general manager Neil Gane.
According to its website, Unblock Tech has more than 500 agents and distributors worldwide, and claims to have users from countries like Singapore, Malaysia, USA, Canada and the UK.
"Consumers who buy ISDs are not only funding crime groups, but also wasting their money when the channels stop working," Mr Gane said. "ISDs do not come with a service guarantee, no matter what the seller may claim."
MALWARE
Furthermore, Mr Gane said consumers who access pirated content risk getting affected by malware.
"The appetite for free or paying cheap subscription rates for pirated applications found on ISDs blinkers some consumers from the real risks of malicious malware infection, such as spyware, ransomware and malware mining," he added.
According to London-based Digital TV Research, online TV and movie piracy will cost the industry an estimated US$31.8 billion (S$42.9 billion) in global revenue this year, hitting US$51.6 billion by 2022.
"With rampant piracy, there would likely be less incentive for the content industry, including the Singaporean content industry, to grow and create," Mr Gane said.