CNAlifestyle.com launched, offering the latest in food, travel, fashion and what's trending
SINGAPORE: Channel NewsAsia has launched CNAlifestyle.com - a new lifestyle portal targeted at professionals, managers, executives and businessmen (PMEBs). 
The portal and its Facebook page will focus on the latest in food, travel, fashion and what's trending on the lifestyle landscape in Singapore and across Asia.
The multimedia content on the site will eventually appear on Mediacorp's television and radio programmes.
Phin Wong, Supervising Editor of CNA Lifestyle, said: "Lifestyle categories such as entertainment, dining and wellness consistently rank among the Top 10 areas of interest of CNA's audience.
"With the added introduction of fashion, beauty and luxury content, supported by offline engagement via specially curated experiences, it is our hope that CNA Lifestyle will be the first stop and go-to destination for these busy professionals."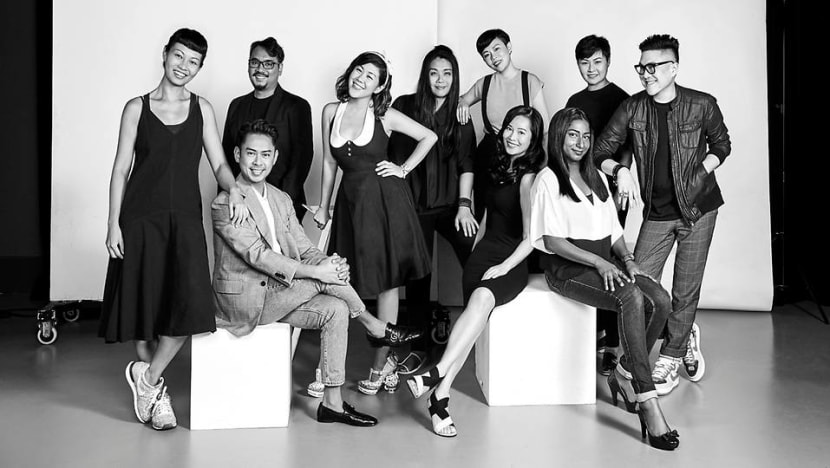 To deliver on these ambitions, CNA has assembled an experienced team of editors to steer CNA Lifestyle. 
It is led by Supervising Editor Wong whose career spans over 20 years in media and lifestyle content creation, including stints at 8 Days and TODAY.
The Style Editor is Serene Seow who moves from ELLE Singapore, having previously been at L'Officiel Singapore and Female.
Aaron De Silva, previously from Robb Report Singapore and Men's Folio, is the Luxury Editor overseeing content on the finer things in life.
The team also includes familiar names responsible for Mediacorp's lifestyle content over the years, like Genevieve Loh, Mayo Martin, May Seah and Khim Khoo.
CNA Lifestyle promises to be a highly sought-after destination for advertisers looking to target consumers who want to live the good life.
Even before the dedicated portal was launched on Wednesday, lifestyle content on CNA's digital platforms already attracted an average of 2.5 million page views and more than 1 million unique visitors per month.
Mediacorp Editor-in-Chief Walter Fernandez said: "Over the years, CNA has built a solid reputation for the breadth and depth of its political and business news coverage across Asia. Tapping on its unparalleled reach in Singapore and across the region, the newsroom is now turning its attention to delivering high quality and engaging lifestyle content with the same passion and professionalism."
Visit www.CNAlifestyle.com and follow CNA Lifestyle on Facebook.