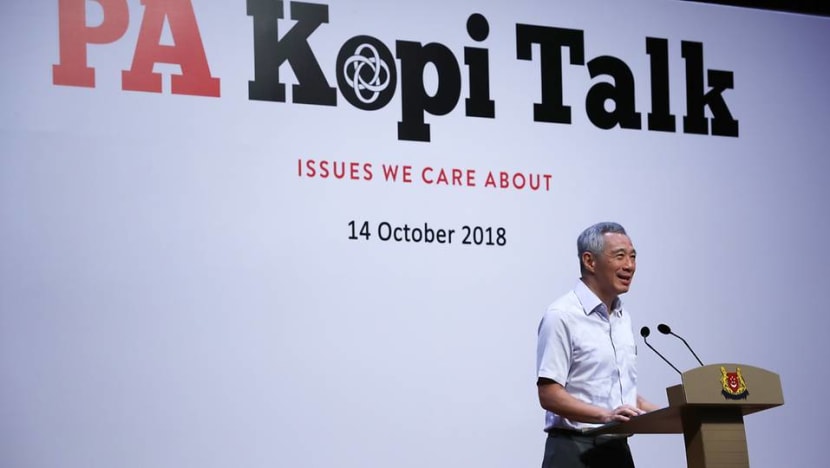 SINGAPORE: Social mobility is more important than inequality, and Singapore must not allow social stratification to harden, Prime Minister Lee Hsien Loong has said at a community dialogue session.
Mr Lee made these remarks at a post-National Day Rally dialogue at Ci Yuan Community Club on Oct 14, which were later made available to the media. 

In his opening remarks, Mr Lee stressed the importance of not leaving behind lower-income Singaporeans.
"The way you dress, the way you talk, what you eat, and where you go on holiday. You compare notes then you feel, I show you a little bit (that) I am better than you. I think we have to combat that," he added.

He was speaking to about 530 grassroots leaders on their concerns with issues raised in the National Day Rally speech, including the Merdeka Generation Package and housing.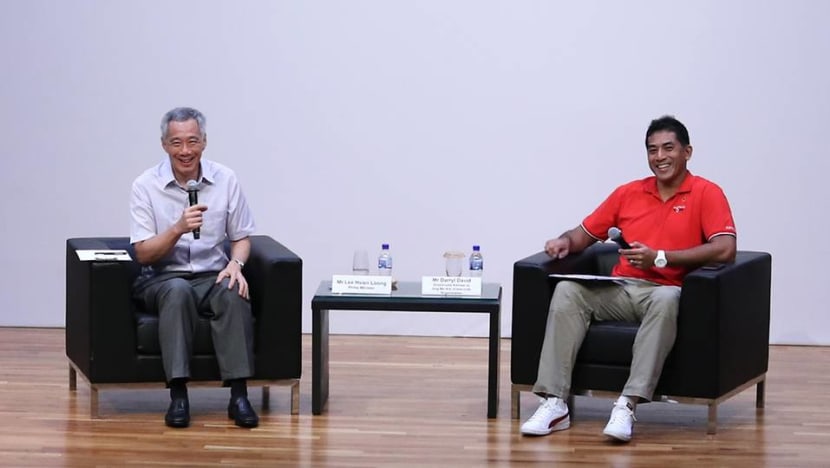 Mr Lee added that Singapore must ensure that when it progresses, those of lower income are not disadvantaged and do not get left behind.

"We have a meritocratic system, but we have to strive to bring everyone to a good starting point, to give everyone a fair chance to do well and to compete, whether you come from rich or poor families, whether your parents have connections or not," he said.

Mr Lee then highlighted that this was the reason the Government ensures that all children are afforded a good preschool education to level the playing field  "as much as possible" and that different types of Housing and Development Board (HDB) flats are mixed within the same town so that Singaporeans of different household incomes live and interact with one another.

"These are government policies which are important to safeguard social mobility and cohesion. But just as important as government policies are social attitudes," said Mr Lee.

"In other words, the attitudes of each one of us individually, as Singaporeans, towards one another. We want to, and I think we generally do, live in a society where the ethos is open and informal. We want people to interact freely and comfortably as equals and we must have regard and respect for one another, regardless of income or status," he added.

Mr Lee said people from lower-income families should not feel that they are being discriminated against, while those who are successful and happen to have been born wealthy should not flaunt their wealth either.

"No need to show off, and people are not impressed. If you succeed, remember, it is not purely the result of your own hard work or even of your own talent. Because many others have helped you along the way," he said.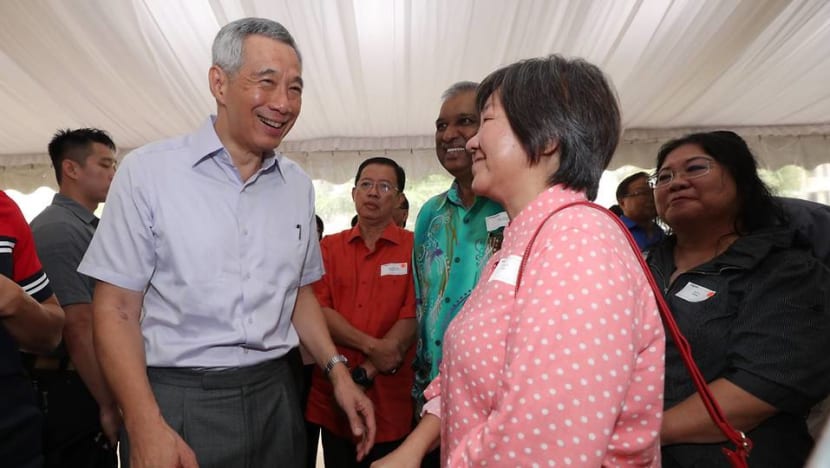 Mr Lee also highlighted inequality and the lack of social mobility as threats to the Government's goal of improving the lives of everybody in Singapore.

He lauded Channel NewsAsia's documentary Regardless of Class, which was presented by Dr Janil Puthucheary, Senior Minister of State of Communications and Information as well as Transport, as a programme that "gives a vivid sense of the different levels of Singapore society today, and how people view one another across the different social groups".

"Inequality exists everywhere. In every society, there is a certain amount of inequality and there is no society where the top and the bottom are the same," he said.

But Mr Lee said the Singapore Government has worked hard to lessen this inequality and "raise the base level up" to make sure that Singapore becomes a fair and just society.

He elaborated that this was done through "high quality and affordable housing, education and healthcare for everybody" as well as a progressive tax system.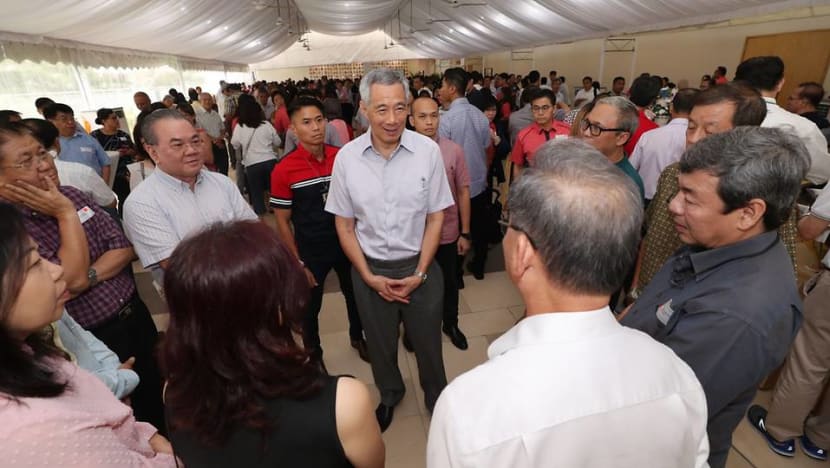 In his opening remarks, Mr Lee also highlighted the Government's efforts in tackling issues that have concerned Singaporeans such as public transport reliability, affordability of public housing, availability of healthcare as well as preschool education.

He added that the Government was tackling other cost-of-living issues such as by handing out U-Save vouchers to keep utility tariffs affordable.

"Then, we are looking at how to pay for these things ... and how to keep our programmes financially sustainable. We are planning ahead to make sure we have enough revenues, especially with the GST increase sometime beyond 2021," said Mr Lee.