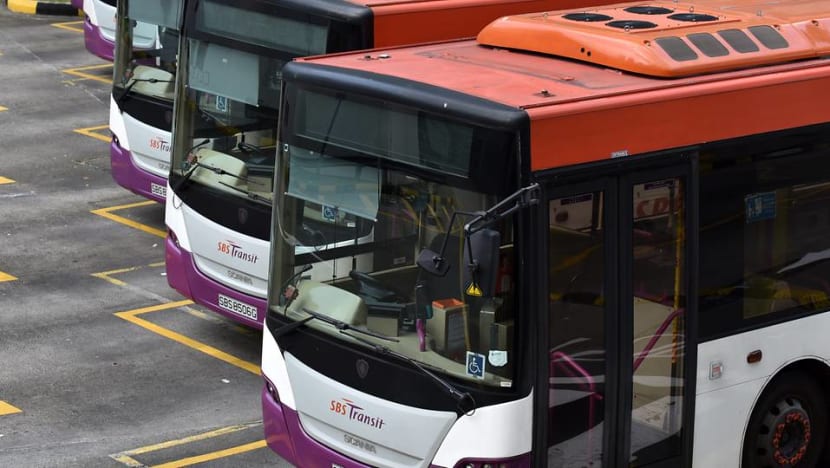 SINGAPORE: The Land Transport Authority (LTA) will conduct a six-month trial of a new signalling system for public buses. It will prompt traffic lights to stay green for longer if necessary, allowing buses which have been delayed by traffic conditions to move along. 
The trial, which will be done between November and April, will involve bus services 98 and 99 in Jurong, said LTA in a news release on Wednesday (Oct 31). 
Each bus will be fitted with a Global Positioning System (GPS) tracker that transmits its real-time location to a back-end assessment system. 

"As the bus approaches a traffic junction, the system will communicate with the traffic lights and prioritise movement of the bus, if required, by either extending the green signal duration or shortening the red signal duration," said LTA. 

It added that data collected from the trial will be analysed to determine if the system can complement existing bus priority measures such as bus lanes, B-signal traffic lights and bus priority boxes to improve bus reliability and travel times.

Bus services 98 and 99 ply Jurong East Avenue 1 and Jurong West Avenue 1 between Jurong Town Hall Road and Jurong West Street 42/52.
They were chosen because there are multiple signalised crossings along their route, which would allow authorities to evaluate the effectiveness of the system, LTA said.