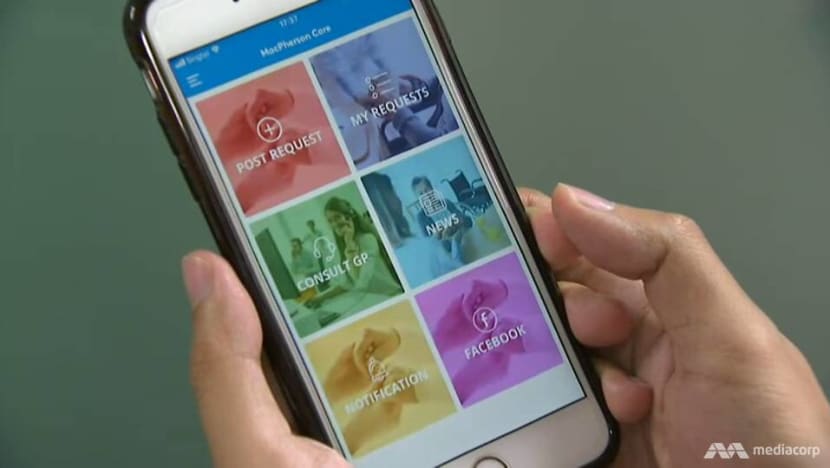 SINGAPORE: A new mobile app designed for residents in the MacPherson estate was launched on Saturday (Nov 17), with functions that connect users to digital doctors and volunteers.
Called MacPherson Cares, the app was unveiled at the constituency's 50th anniversary celebration.
The app is available in four languages and a big font size - useful features for the mature estate, where one in three residents are above the age of 60. The app also features icons, illustrations and pictorial guides.
Among the functions include a telemedicine service that enables residents to have video conferencing consults with doctors, and medication to be delivered to their homes.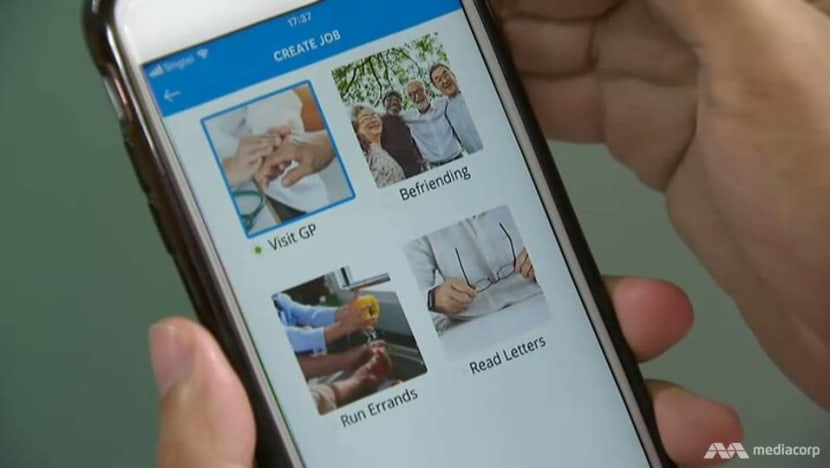 The app also allows users to request for volunteers to carry out tasks such as buying of meals.
"What we hope to achieve is that our residents, especially our seniors, are comfortable with this digital solutions," said Ms Tin Pei Ling, Member of Parliament for MacPherson SMC.
"At the end of the day, we don't want the digital solutions or the apps to become the reason that separates them from the community or separate them from the most important thing that will be in their interest," she added.