SINGAPORE: A Malaysian vessel that has been anchored in Singapore territorial waters for several days is used for marking territory.
During a media briefing on Thursday (Dec 6), Transport Minister Khaw Boon Wan showed reporters a video displaying instances of Malaysian vessels intruding into Singapore waters.
The video shows a Malaysian buoy-laying vessel - the Jabatan Laut Polaris. Buoy-laying vessels are usually used to mark territory or safety hazards and Jabatan Laut refers to the Malaysia Marine Department.

"This particular Malaysian vessel has been there since Dec 3, I think - has been there for several days - and even as we speak, continues to be there," Mr Khaw said. "There are three Malaysian vessels currently in our waters."

Mr Khaw said there have been 14 intrusions into Singapore territorial waters off Tuas in the past two weeks, after Malaysia extended its Johor Bahru Port Limits in October.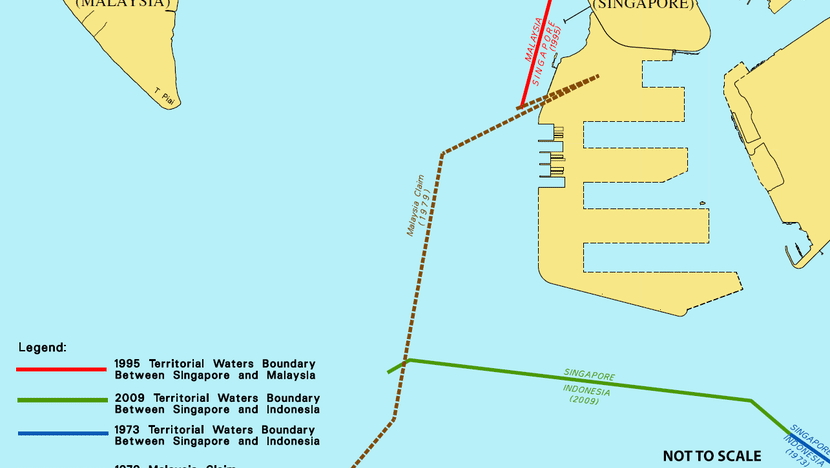 According to global ship tracking site MarineTraffic, the Malaysian-registered Polaris has stopped in the waters off Tuas.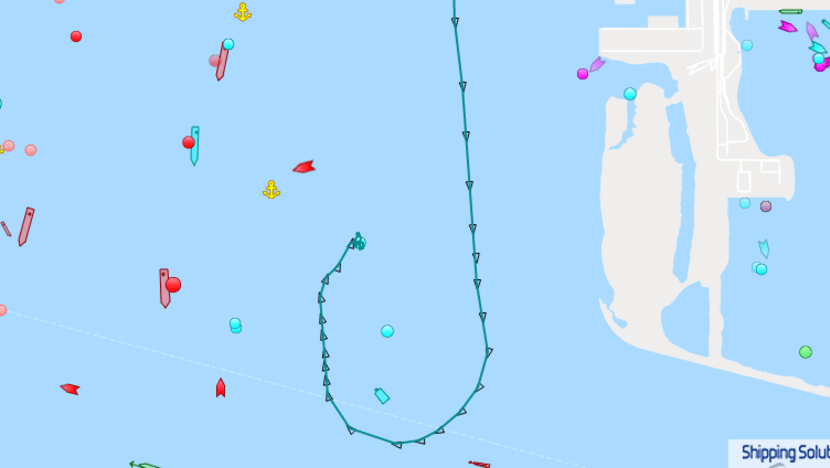 The website confirmed that the Polaris is a buoy-laying vessel, adding that it was built in 2017 and measures 84m by 16m.
S$30 MILLION VESSEL
A 2017 Bernama news agency article posted on the Malaysia Marine Department website said the Polaris is a multi-purpose vessel that can tow ships and fight marine fires.
The RM92 million (S$30.3 million) vessel, which operates from the Strait of Malacca to the South China Sea, has a top speed of about 28km/h and and can stay at sea for 35 days without resupplies, the article quoted the department's director Baharin Abdul Hamid as saying. 

The Polaris is also used for training, and comes equipped with a classroom, meeting room, gym and bunks for 20 trainees.

Singapore has repeatedly maintained that Malaysia's extension of its Johor Bahru Port Limits encroaches into its territory and violates its sovereignty.