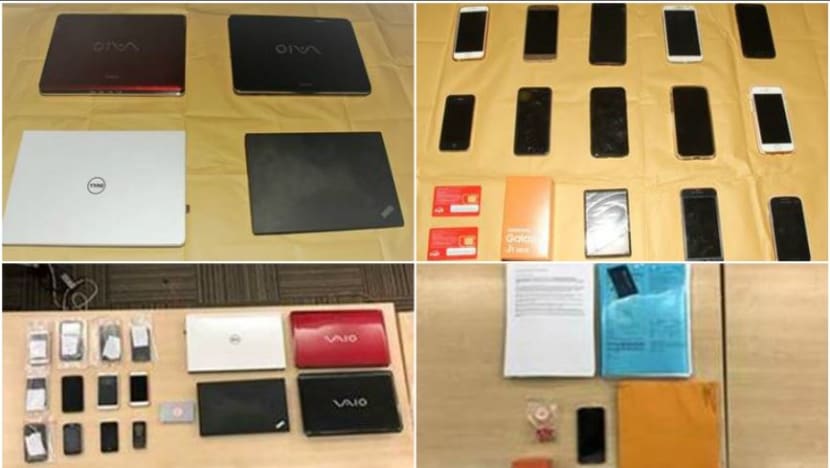 SINGAPORE: A 35-year-old man has been arrested for allegedly trying to extort S$500,000 from Standard Chartered Bank.

The bank had received anonymous emails demanding the money in exchange for "non-leakage of confidential information belonging to the bank", said the police in a news release on Monday (Oct 1). 
Standard Chartered filed a police report on Sep 27 and the suspect was arrested on Sunday along Kovan Road.

Preliminary investigations showed that the suspect used multiple fictitious accounts to send the emails. He is also believed to have used overseas registered mobile lines and Virtual Private Network (VPN) services to mask his identity and evade detection, the police said. 
Several laptops and mobile phones have been seized from the suspect in connection to the case.
Standard Chartered said its customer data and systems remain secure. 
"This was an isolated incident and was not a result of an external cyber security-related threat," said a company spokesperson. "We would like to thank the Singapore Police Force for their swift actions in solving this case."
The suspect will be charged in court on Tuesday with attempted extortion. If found guilty, he may be jailed for up to five years and caned.