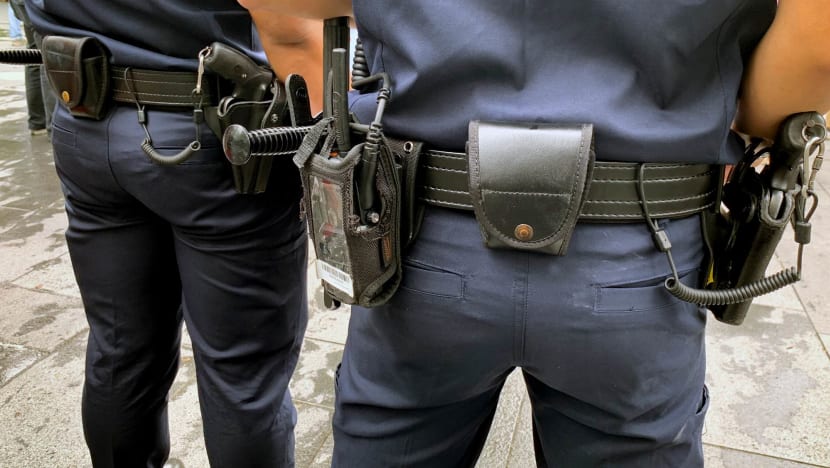 SINGAPORE: A 22-year-old man was arrested at Woodlands Drive on Wednesday (Nov 28) for his suspected involvement in a series of cheating cases involving at least S$1,400.

The police on Thursday said they received several reports from victims between Sep 6 and Nov 15 this year.

The victims had responded to online advertisements that claimed to sell items such as PlayStation 4 gaming consoles. The advertisements also offered puppies for adoption.

The seller then became uncontactable after the victims made payments via bank transfers. The sums involved ranged from S$50 to S$800.

Channel NewsAsia understands that the advertisements were posted on Carousell and Gumtree.

The man will be charged in court on Friday for the offence of cheating. If found guilty, he faces a maximum sentence of 10 years' jail and a fine.

To avoid falling victim to online purchase scams, the police advise members of the public to adopt the following measures:

Make your online purchases only from reputable vendors;
If advanced payments are necessary, only transact with people you know and trust.
Check that the person or company you are buying from is physically located where they claim to be.
Check the company or seller's track record. Make enquiries with the clients and customers about the service they received from the seller.
Never give your bank account numbers, credit card numbers and personal information to anyone you do not know or have not checked out.
Do not provide any information that is not necessary to make the purchase.
Do be mindful that scammers may use a local bank account for the transaction to enhance their credibility. The owner of the bank account may not be the person communicating with you online.
To seek scam-related advice, the public may call the anti-scam helpline at 1800-722-6688 or visit www.scamalert.sg.