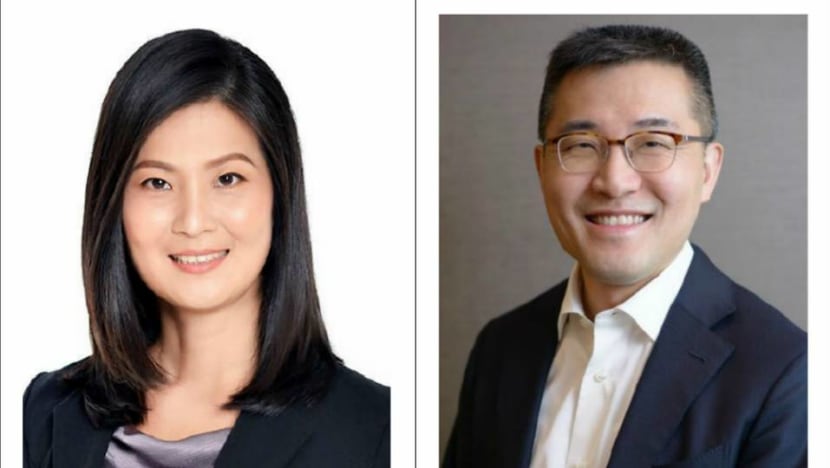 SINGAPORE: The Maritime and Port Authority (MPA) of Singapore will have a new chief executive from Jan 1, 2019, the Ministry of Transport (MOT) said in a press release on Monday (Oct 15).
Ms Quah Ley Hoon, 42, will take over from Mr Andrew Tan, who will be retiring from the administrative service on Dec 31 to pursue new challenges, MOT added.
Ms Quah will join MPA as its chief executive (designate) from Nov 1.
She has held leadership appointments in various organisations including the then-National Population Secretariat under the Prime Minister's Office, Ministry of Finance and Mediacorp.
Ms Quah holds a master's degree in economics from the University of Pantheon-Sorbonne in France, as well as a Master of Business Administration from the International Institute for Management Development (IMD Business School) in Switzerland, MOT added.
Outgoing chief executive Mr Tan, who was appointed to the position on Jan 1, 2014, made "significant contributions" during his tenure, MOT said.
During his appointment at MPA, Mr Tan, 51, led efforts to conceptualise and plan for the new Tuas Terminal through the multi-agency Next Generation Port 2030 Steering Committee.
"Mr Tan established a strong maritime innovation eco-system and championed R&D to support strategic outcomes. He set up several centres of excellence, including on next generation port modelling and simulation at NUS, maritime energy and sustainability at NTU and maritime safety at Singapore Polytechnic
"Under Mr Tan's leadership, Singapore has been consistently ranked as the
top international maritime centre. To chart the future directions for the Singapore maritime cluster," MOT said.
Among his achievements on the international front, Mr Tan successfully led MPA's efforts to secure the re-election of Singapore into the Council of the International Maritime Organisation in 2015 and 2017, MOT added.