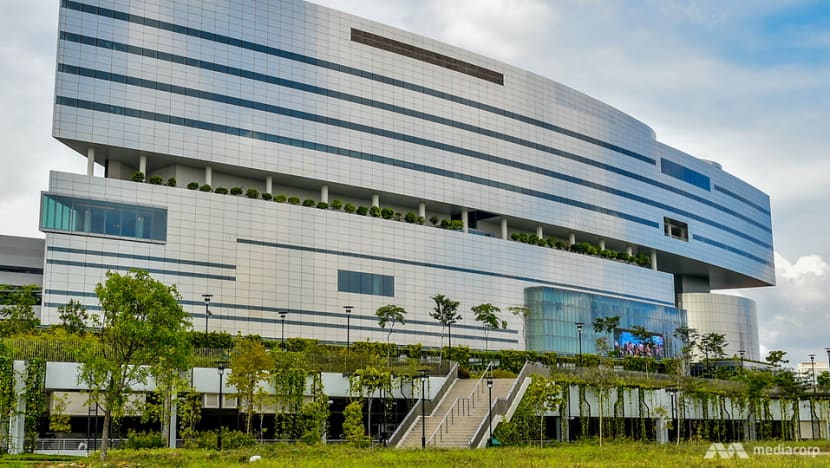 SINGAPORE: Mediacorp continues to be the number one radio network in Singapore, taking eight out of the top 10 spots in the latest Nielsen Radio Diary Survey. 
Collectively, Mediacorp reaches the widest audience, gaining 1.2 per cent share from the last wave to command 78 per cent share of the market.

CLASS 95, with weekly listenership at 18.8 per cent, has clinched the top position in the bi-annual radio survey. 
Closely following CLASS 95 are Mediacorp's YES 933, LOVE 972 and CAPITAL 958, which remain Singapore's top three Chinese radio stations with weekly listenership at 18.5 per cent, 17.9 per cent and 15.9 per cent respectively. 
Mediacorp's Warna 94.2FM, GOLD 905, 987 and Oli 968 continued to stay in the top 10.
The top three stations with the longest time-spent listening are Warna 94.2FM, CAPITAL 958 and Oli 968. CLASS 95 deepened its engagement with an increase in time-spent listening by 1 hour 38 minutes to 6 hours 33 minutes weekly.

Conducted between September and October 2018, the survey tracked radio listenership of over 2,000 people aged 15 and above, with results weighted by age, sex and race to be representative of the Singapore population.

Mediacorp's Chief Customer Officer Irene Lim said: "We're delighted that CLASS 95 is number one and even happier that Mediacorp continues to dominate eight out of the top 10 spots. Today's results endorse our continual efforts to understand our listeners, curate the music they love and create content that engages them on a daily basis."