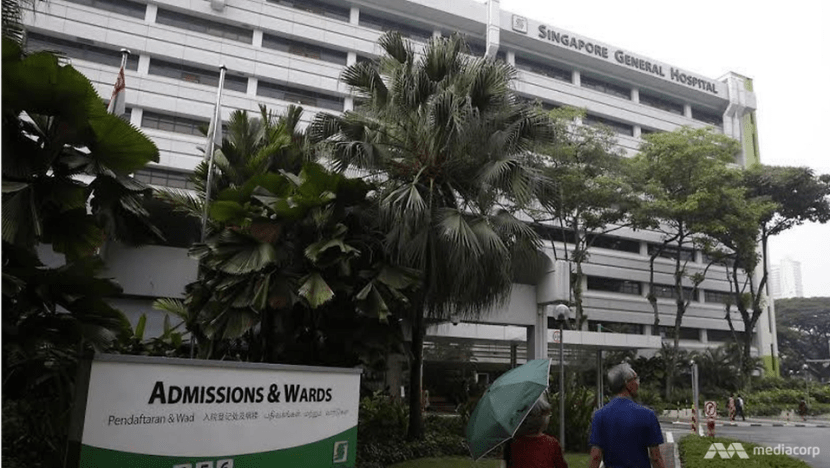 SINGAPORE: Needy Singaporeans received close to S$150 million in assistance from the Medical Endowment Fund (MediFund) last financial year, the Ministry of Health (MOH) said on Thursday (Nov 29).
MediFund provided a total of S$149.8 million to about 1.18 million applications for assistance with medical bills in FY2017, which is from Apr 1, 2017 to Mar 31, 2018.
The fund assists needy Singaporean patients who are unable to afford their medical bills, after government subsidies, MediShield Life and MediSave.
"MediFund ensures that no Singaporean will be denied appropriate medical care due to an inability to pay," said MOH.
The amount disbursed last year was slightly higher than the S$143.9 million given out the year before. The number of approved MediFund applications also grew 3.8 per cent, from about 1.14 million in FY2016.
On average, the amount of MediFund assistance provided was S$953 per inpatient treatment and S$85 per outpatient treatment, MOH said.

More financial help was given to those who needed long-term care, from S$25.1 million in FY2016 to S$29.8 million last year.
"The rise is due to an increase in the number of facilities and attendances, arising from the Ministry of Health's efforts to provide patients with greater access to community care," said the ministry.
In FY2017, S$500 million was injected into MediFund, bringing its total capital sum to S$4.5 billion.