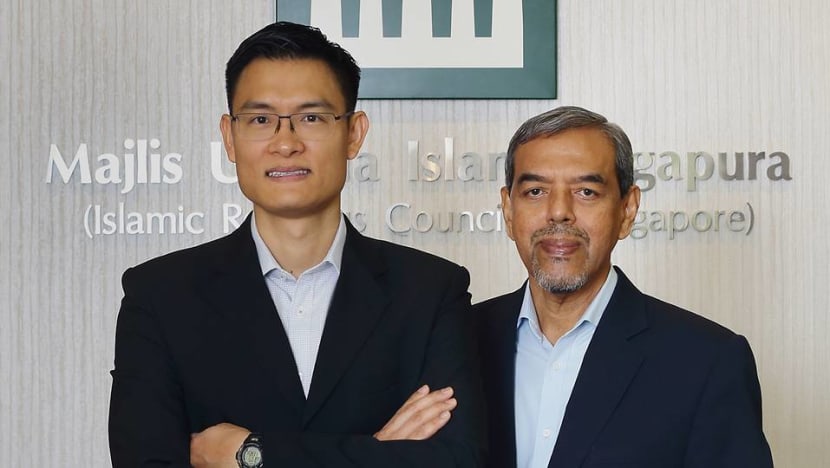 SINGAPORE: The Islamic Religious Council of Singapore (MUIS) will have a new senior management team from next year, with Mr Esa Masood replacing retiring chief executive Abdul Razak Maricar.
In a statement on Monday (Dec 3), MUIS said Mr Abdul Razak, 64, has prepared his team for transition and renewal.

"Succession planning has always been a priority in MUIS, as it strives to ensure continuity in service while adapting to changing context and needs for the nation and the Singaporean Muslim community," Mr Abdul Razak said.
"I have confidence in my staff, in particular the management team which Muis has built over time."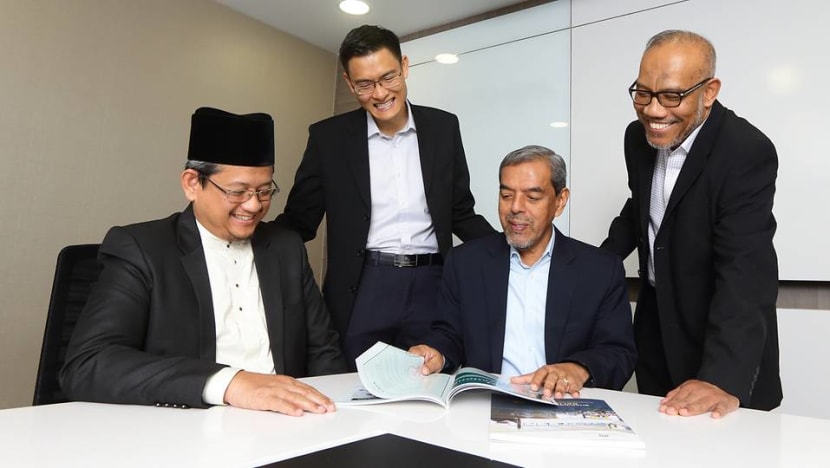 Mr Esa, currently deputy chief of MUIS, joined the organisation in late 2017. He has been overseeing sectors such as the mosque, social development and Islamic education, MUIS said.
The 39-year-old has held leadership positions in various organisations including the Ministry of Trade and Industry, the Ministry of Education and the Early Childhood Development Agency.
Commenting on the leadership transition, Mr Esa said: "I have been very fortunate to have benefited from the mentorship of Abdul Razak and his wealth of experience during my time in MUIS, and I also benefitted from Mufti and the MUIS senior management.
"We will continue to work together with the Muslim community, through our various platforms, to strengthen the community's religious life. We also hope to further strengthen ties with other faith communities as part of a multi-racial and multi-cultural Singapore that we hold very dear to us."
Mr Abdul Razak, who has been MUIS CEO since August 2013, is retiring after more than four decades in public service.