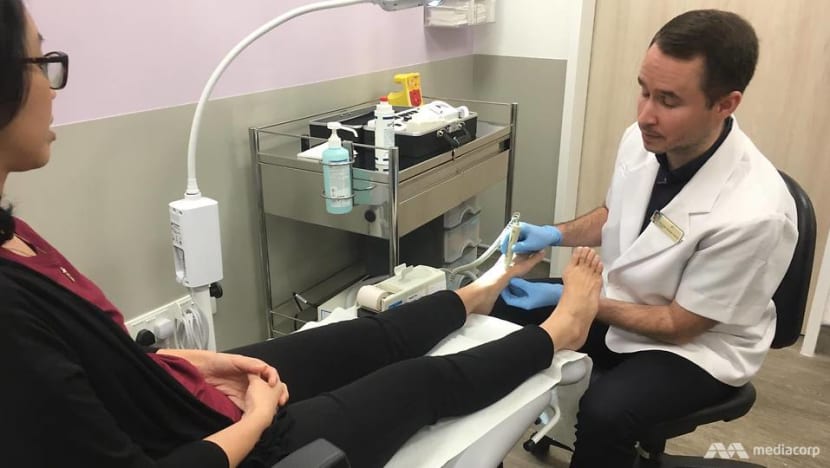 SINGAPORE: Nearly 600 patients from Yishun Polyclinic with chronic conditions have benefited from a pilot scheme that allows them to earn rebates if they meet healthcare targets. 
This was revealed at the opening of the revamped polyclinic on Saturday (Nov 3), which sees about 1,800 patients daily after its expansion.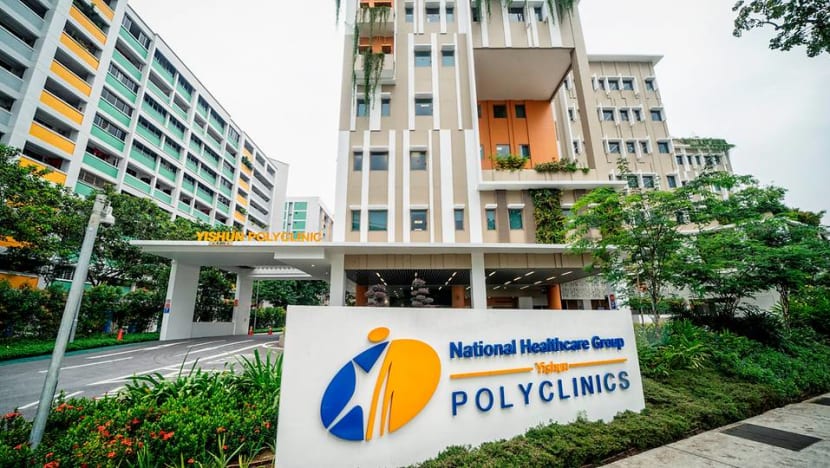 The chronic care plan, which was first launched in April last year, allows patients who suffer from conditions such as diabetes, high blood pressure and high cholesterol to sign up for a year-long personalised programme.
The plan covers a full suite of healthcare services, including consultations, screenings, as well as medication, and costs between S$100 and S$500.
Patients can also use Medisave to pay for up to 85 per cent of their bill.

When patients meet goals such as their target blood sugar, blood pressure or cholesterol levels, they can get rebates of between S$5 and S$20 to offset the cost of the following year's plan.

Ninety per cent of patients over the past year have met their care plan targets and have been given rebates for their next annual plan.

Other than lowering the cost of medical fees, and the convenience for patients, deputy head of Yishun Polyclinic Dr Lim Ziliang said the care plan also helps patients better understand how to handle their chronic conditions. 
"It makes the patient more cognizant of what they expect for their care of the year and also improves on their health literacy. If they are a bit more aware, they are empowered to think of their health better as well."

The scheme was also rolled out at Ang Mo Kio Polyclinic in September and will be implemented at four other National Healthcare Group polyclinics in Hougang, Toa Payoh, Geylang and Woodlands over the next few years.

NEWER, BIGGER POLYCLINIC
The revamped polyclinic at Yishun Avenue 9 has a floor space of 8,700 sq m, which is greater than its first building beside Yishun Community Hospital.
The larger space allows the polyclinic to offer more services such as an expanded Women's and Children's Clinic, as well as physiotherapy services.

The area's Member of Parliament, Law and Home Affairs Minister K Shanmugam said the polyclinic has been an integral part of Nee Soon since 1998, and has supported the residents well.

"I am heartened to see that the polyclinic has been redeveloped and relocated to cater to the changing and increasing healthcare needs of the community. It will … complement the eco-system and network of other healthcare facilities in the area," he added.