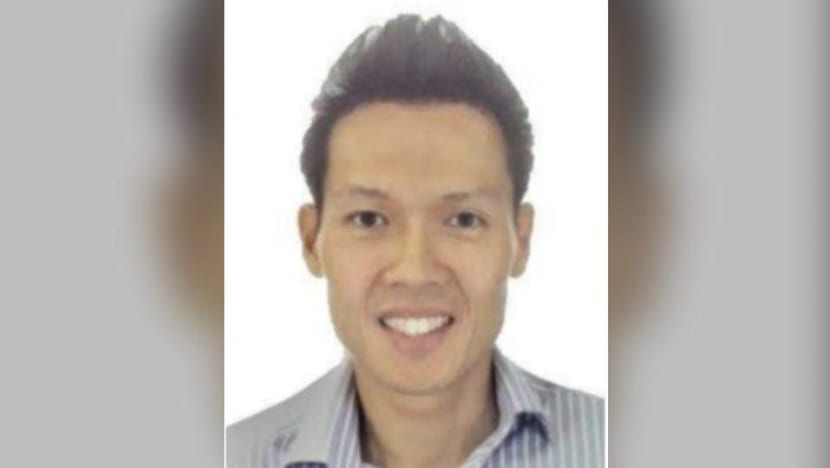 SINGAPORE: A Singaporean trader charged with money laundering to evade sanctions against North Korea and defrauding the United States has reportedly denied the accusations made against him.
The US Treasury Department on Thursday announced in a statement that they have sanctioned Mr Tan Wee Beng and two Singapore firms connected to him. 
Mr Tan is the director of Wee Tiong Holdings and the managing director of WT Marine. 
In a BBC report on Friday (Oct 26), the 41-year-old denied the accusations made against him, adding that he had only found out about the matter through news reports. 
"Nobody has contacted me. The FBI has not called me, the Singapore police have not called me," he was quoted by the BBC as saying.
"I found out only today through the internet. It came as a shock to me," Mr Tan added. 
"We are an international trading company, and not a front [for laundering]."
The report also said that Mr Tan has appointed a lawyer to defend him and disputed claims by the FBI that he was "at large".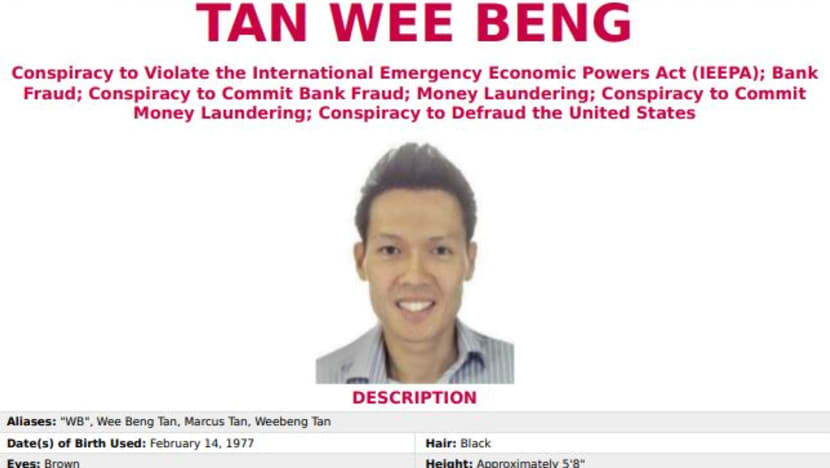 The US Treasury Department had said that Mr Tan had hid the origins of payments and structured transactions to fulfil millions of dollars in North Korean contracts since at least 2011.
Further sanctions were imposed on two vessels tied to WT Marine, which the United States said engaged in illicit economic activity connected to North Korea.
Criminal charges unsealed against Mr Tan include those for bank fraud, money laundering and defrauding the US, according to an FBI notice. The arrest warrant was issued for Tan in August. 
In a statement by FBI assistant director William Sweeney Jr, he said:  "As alleged, (Tan) conducted illicit transactions totalling millions of dollars in support of North Korean entities in blatant violation of a host of economic sanctions the United States has established against North Korea and North Korean entities."

The Singapore Police Force has launched an investigation into Mr Tan's case. In response to queries, the police said: "Singapore takes its obligations under the UN Security Council Resolutions seriously.
"We will take appropriate actions based on the outcome of our investigations. As these are ongoing, we are unable to comment further at this point."