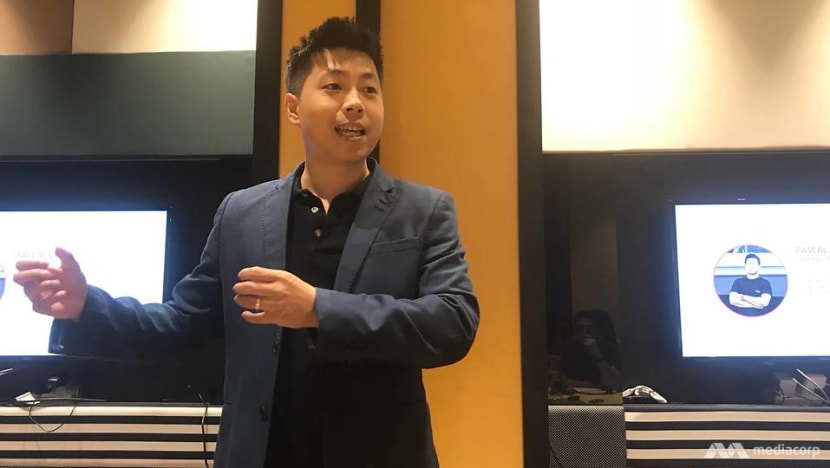 SINGAPORE: Uber-owned vehicle leasing operator Lion City Rentals (LCR) is known for providing car rentals to full-time drivers who work for ride-hailing platforms in Singapore.
But the company now is looking to expand its scope of business to attract casual hirers, said its general manager Pascal Ly on Thursday (Oct 25).
Speaking at a media briefing, Mr Ly explained that the company is looking to attract friends or couples who wish to rent vehicles for getaways, or people seeking transport to move bulky items.
To achieve this, Ly said, LCR is set to offer incentives such as a new loyalty scheme, shorter rental periods of as short as one week and competitive charges such as renting out a Mazda 3 car for S$390 a week.
"We are not just for professional drivers, we are also for casual drivers now," said Mr Ly, who joined LCR two months ago. 
"Our vision is to be the preferred rental car company in Singapore."
The company said that casual hirers can use their services within two to three months.
LCR, which was founded in 2015, previously provided rental services for Uber drivers in Singapore. But after Grab took over Uber's regional business in March, LCR now supplies cars to Grab drivers.
But in September, the Competition and Consumer Commission of Singapore (CCCS) fined Uber and Grab for contravening competition laws for their merger deal and also imposed a number of measures, including the need for Uber to sell vehicles from Lion City Rentals to any potential competitor with a "reasonable offer".  
According to reports, Indonesian company Go-Jek is widely expected to enter the Singapore ride-hailing market imminently.  
In response to a question on how LCR would welcome this move, Mr Ly said Go-Jek's arrival would mean "a market uplift" for car rental companies, especially LCR.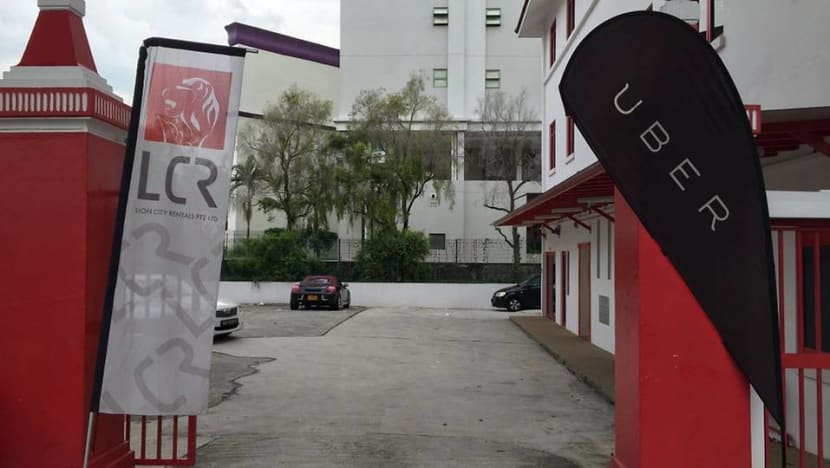 "People will be looking for cars and we want to be sure that people will be thinking about Lion City Rentals to rent their cars," he said. 
"They (may choose to) drive with whichever ride-hailing platforms; that's not up to us to influence. But, get a car from us and you can drive with Go-Jek or whoever else that will be coming into the market."
Mr Ly added that LCR is an attractive proposition for drivers who wish to drive with Go-Jek because it has experience in serving ride-hailing app drivers, and understands the "hurdles and pain" professional drivers go through.
"We used to do it for Uber, and then for Grab and now we're doing it for anybody who's interested. So you can trust us that we know what we're doing as a business," he said.  
He also stressed that LCR has no plans to sign deals with ride-hailing platforms currently and that any potential buyout will be subjected to approval from Uber.
The Straits Times reported in September that LCR was about to close down and that it was selling off its fleet to companies like ComfortDelGro and Grab.
While Mr Ly acknowledged that LCR's fleet of vehicles has decreased recently, he maintains that this recent move by the company to refresh its business was not a "last resort or desperate measure".
He said: "We are not in a desperate situation, we are not sad or anything … This is a refresh, a rebirth saying here we are, we are LCR (and) we know where we are going."