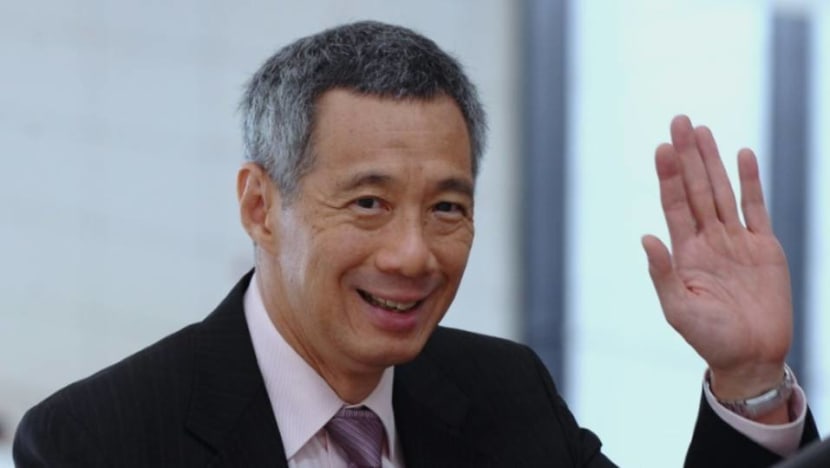 SINGAPORE: Prime Minister Lee Hsien Loong will attend the 26th Asia-Pacific Economic Cooperation (APEC) Economic Leaders' Meeting from Saturday (Nov 17) to Sunday in Port Moresby, Papua New Guinea.
At the meeting, APEC leaders will discuss ways to promote inclusive and sustainable growth and economic integration within the Asia Pacific region, the Prime Minister's Office (PMO) said in a statement.
While in Port Moresby, Mr Lee will also hold bilateral meetings with other APEC leaders.
He will be accompanied by officials from the PMO, Ministry of Foreign Affairs and the Ministry of Trade and Industry.
Senior Minister of State for Foreign Affairs and Defence Maliki Osman and Senior Parliamentary Secretary for Foreign Affairs and Trade and Industry Tan Wu Meng had earlier travelled to Port Moresby to attend the 30th APEC ministerial meeting on Thursday.
While there, they discussed developments in the regional and global economy and ways to enhance regional economic cooperation and integration.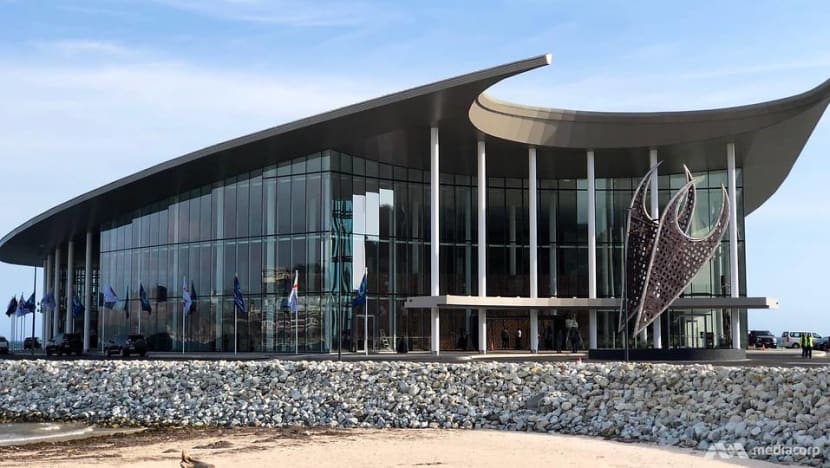 APEC is a regional economic forum established in 1989 to leverage the growing interdependence of the Asia-Pacific region.

The bloc comprises 21 member economies which account for half of global trade and 60 per cent of the world's gross domestic product. APEC has a wide ranging non-trade agenda too, covering areas such as human resource development, health and food security.
However, unlike the World Trade Organization, or other multilateral trade bodies, APEC does not require its members to enter into legally binding obligations, which means decisions are reached by consensus and commitments undertaken on a voluntary basis.
Mr Lee's official visit comes on the heels of the 33rd ASEAN Summit hosted in Singapore earlier in the week.
During a press conference following the close of the summit, Mr Lee stressed the importance of ASEAN having to work with the world as it is.
As much as ASEAN tries to be friends with all world powers, Mr Lee said that it has to understand where the sensitivities are, where there can be cooperation and where there may be differing views.
Deputy Prime Minister and Coordinating Minister for National Security Teo Chee Hean will be Acting Prime Minister in Mr Lee's absence.
SECURITY OUT IN FORCE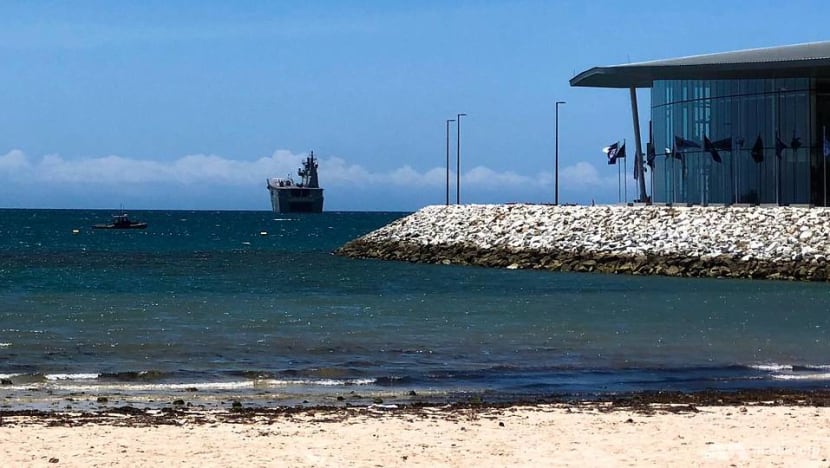 ​​​​​​​Nearly 15,000 people are expected to descend into Port Moresby for the APEC summit.
Normally, only fewer than 400,000 people live in Port Moresby so to house the massive number of visitors, three Australian cruise liners will sit at Port Moresby's harbour to house about 4,000 delegates.
The city will be guarded and patrolled by 4,000 Papua New Guinea security personnel and their international counterparts. 
There will be nearly 20 Australian defence assets including 16 Super Hornet fighter aircraft overhead, and there are Australian Navy ships stationed off Port Moresby.
Additional reporting by Brandon Tanoto in Port Moresby.