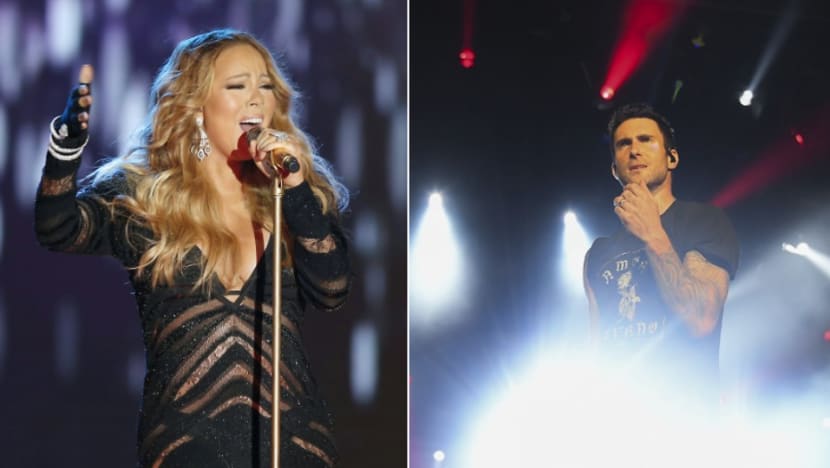 SINGAPORE: The Singapore Police Force (SPF) warned the public to be wary of online purchase scams involving the sale of concert tickets. 
In a news release on Monday (Sep 24), the police that they had received at least 120 reports of such scams in 2017.
In these reports, the victims either did not receive the tickets or received fake/invalid tickets after payments were made. 
Ahead of several high-profile gigs in the last quarter of 2018 and first quarter of 2019, including acts like Maroon 5, Sam Smith and Mariah Carey, the police warned the public not to fall victim to scams.
Members of the pubic are advised to be wary of advertisements that list concert tickets at cheap prices that sound too good to be true. Before committing to an impulse purchase, they should read the reviews of the seller.
Scammers may also use a local bank account or provide a copy of an NRIC/driver's licence to dupe potential victims into thinking that they are genuine sellers, the police said.
The police also advised the public to only use shopping platforms/arrangements that release their payment to the seller only upon receipt of the tickets. Alternatively, they can opt to arrange a meet-up with the seller and pay only after collecting the item.
However, the tickets may still be fake or invalid if the tickets are duplicates. Therefore, purchasing tickets only from authorised sellers remains the safest method of obtaining concert tickets.

To seek scam-related advice, members of the public may call the anti-scam helpline at 1800-722-6688 or go to www.scamalert.sg.