Stay united and stand our ground, says Khaw Boon Wan amid territorial dispute with Malaysia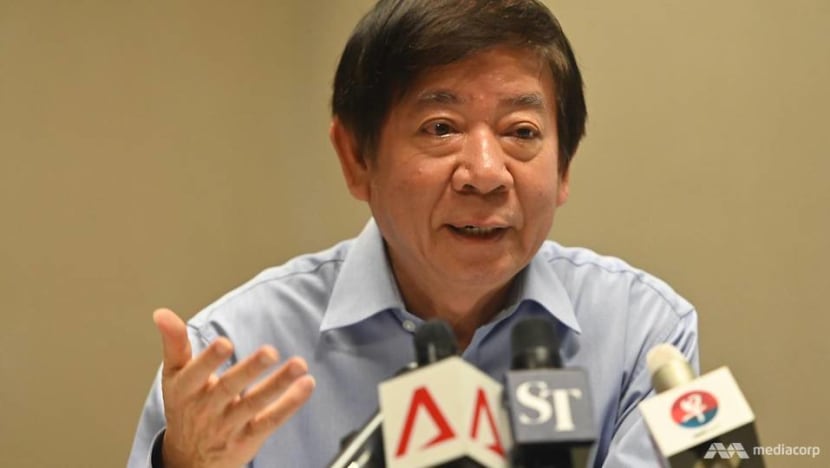 SINGAPORE: Transport Minister Khaw Boon Wan has urged Singaporeans to stay united in light of recent Malaysian intrusions into Singapore territorial waters, stressing that this is an issue of national interest.
"When our national interests are challenged, we have to quietly but firmly stand our ground and stay united as one people," Mr Khaw said at a media briefing on Thursday (Dec 6).

Mr Khaw was referring to 14 intrusions by Malaysian government vessels into Singapore territorial waters off Tuas recently. This comes after Malaysia in October extended its Johor Bahru Port Limits, an act which Singapore said encroaches into its territorial waters.
"This violation of Singapore's sovereignty is a serious new issue in our bilateral relations with Malaysia," Mr Khaw said.

"Our position with Malaysia has always been clear and consistent: We uphold international law and respect bilateral agreements. We will protect and defend Singapore's territorial sovereignty.
"Singapore will not hesitate to take firm actions against intrusions and unauthorised activities in our waters."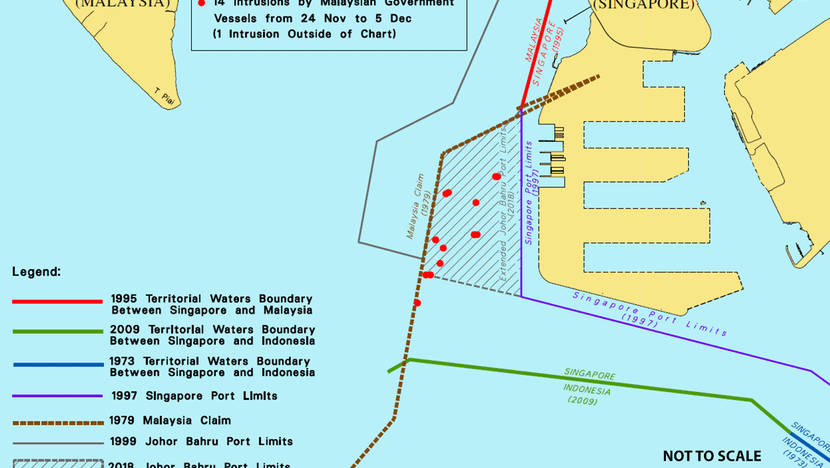 During Malaysian Prime Minister Mahathir Mohamad's visit to Singapore last month, Prime Minister Lee Hsien Loong had also raised this issue "as one that could affect our bilateral relationship", Mr Khaw said.
Mr Khaw said he was also "very saddened" by these developments, adding that "having been in Government for 40 years, I cannot help feeling a sense of déjà vu".
"I had a distinct feeling that the young ministers in Malaysia want a fresh relationship with Singapore, without any past baggage," Mr Khaw said, adding that he sensed this during discussions with Malaysian counterpart Azmin Ali on the High-Speed Rail project.

"There is so much we can gain working together. I believe the citizens on both sides of the Causeway also expect the younger leadership of both sides to work together for a brighter win-win future."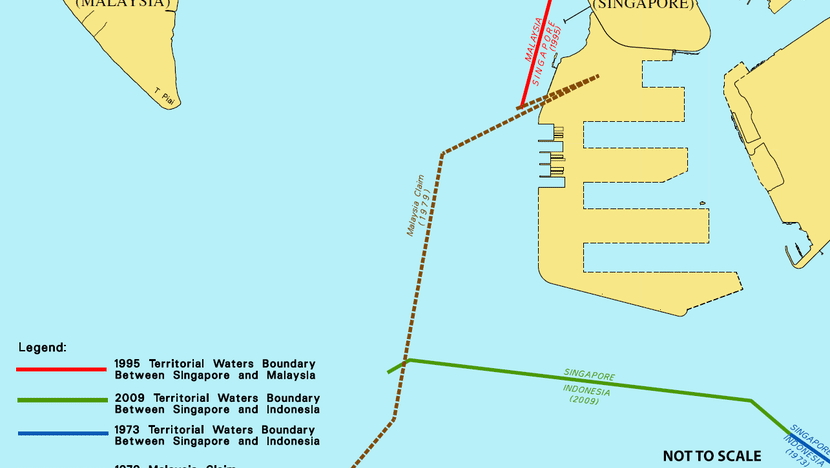 So when Malaysia announced that it wanted to defer the project, this is why Singapore "chose not to utilise the full legal extent of the Bilateral Agreement" in the interests of bilateral cooperation, Mr Khaw explained.
"Nevertheless, I remain optimistic," Mr Khaw said. "We still seek good bilateral relations, and hope we can work together to find an amicable solution to these issues.
"But Singaporeans have to be fully aware of these developments. While we seek cooperation and friendship with other countries, we must never let other countries take advantage of us."