River Safari renamed, new bird park named Bird Paradise in Mandai Wildlife Group rebranding
SINGAPORE: The River Safari has been renamed as River Wonders, while the new bird park in the upcoming Mandai precinct will be named Bird Paradise.
The new names were announced as part of the rebranding of Wildlife Reserves Singapore unveiled on Wednesday (Oct 13).
Wildlife Reserves Singapore will be replaced by the Mandai Wildlife Group, which will be the new corporate entity overseeing both zoological park operations and the ongoing construction of the Mandai precinct.
Five parks will come under the group in the Mandai Wildlife Reserve: The Singapore Zoo, Night Safari, River Wonders, Bird Paradise and the upcoming Rainforest Wild.
Mandai Wildlife Group on Wednesday unveiled new logos and branding for all the parks, along with its tagline: Come to life.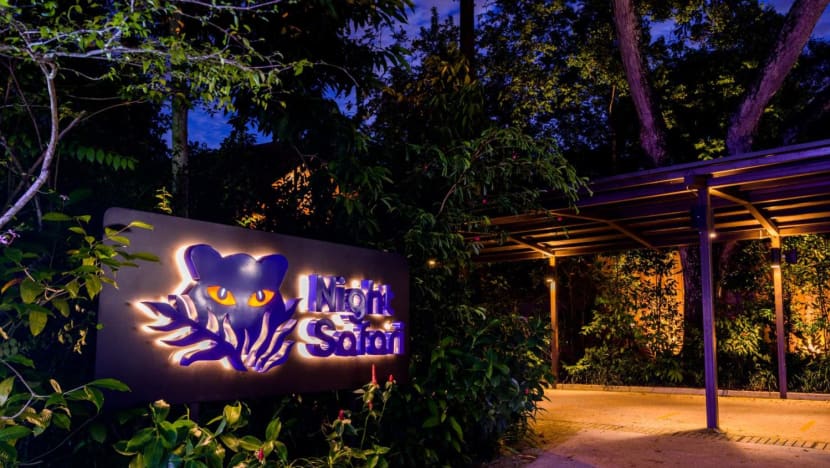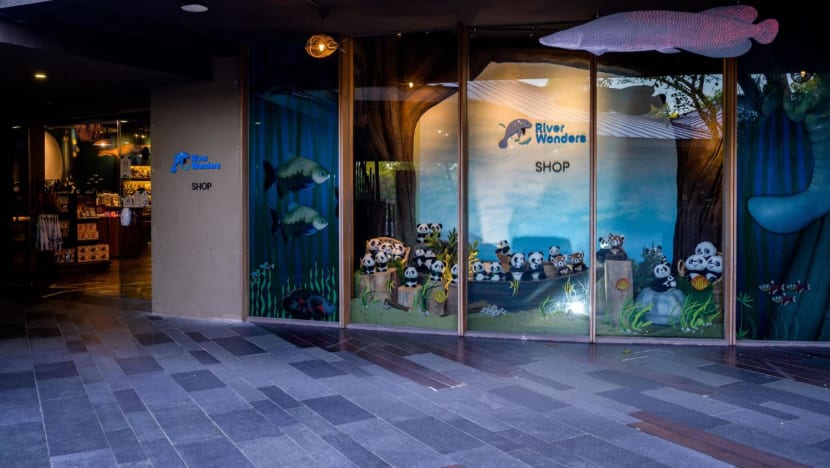 Responding to questions from the media, Group CEO Mike Barclay said that the precinct is expected to be completed by 2024, as earlier announced. 
One of the first milestones will be the new Bird Paradise, which is to open by next year.
Mr Barclay said that the group is "bringing together the final construction work" for Bird Paradise despite delays due to COVID-19.
"There's generally a tight supply of labour and of equipment, and of all of the finished products that we want to get on site but we're still labouring away, we are making good progress," he said.
He emphasised that the group will be ramping up its conservation, animal care and sustainability efforts with its conservation arm, Mandai Nature, and Mandai Global – which will drive expansion into new business areas in areas like ecotourism, edutainment and green tech.
The group supports about 40 projects around Singapore and Southeast Asia, he said.
"The primary pillars that they focus on is how we can go about protecting threatened species, how we can protect and restore the ecosystems they live in and how we can also engage and support the local communities so that they fully support the conservation work that we're doing," he said at a press briefing.
"We also want to explore, with Mandai Nature, how nature-based solutions can play a bigger role in the future in regional conservation ... this will be a major thrust for us moving forward."
Apart from the new developments, existing parks will be refreshed with a new amphitheatre at the Night Safari and a revamped Kidzworld at the Singapore Zoo. The amphitheatre is expected next year while Kidzworld will be ready by 2023.
Kidzworld will have a "world-leading" petting zoo and the zoo will expand on the use of digital and virtual content for new "phygital" activities that blend both physical and digital experiences.
An upcoming programme called Ranger Buddies will encourage kids to take on missions that they can do at home, in their community or at the zoo, said Mr Barclay, adding that it is aimed at reinforcing essential life skills.
The new branding and logos for existing parks were rolled out on Wednesday with new signs, corporate attire for Mandai Wildlife Group staff, and across its website and social media channels.
Mr Barclay said: "We do face a real global crisis right now with the loss of wild habitats, and the reduction in biodiversity ... and this must be reversed. So, this new branding ... will be a great catalyst for us (and) everyone in Mandai Wildlife Group will redouble our efforts to work towards a more sustainable future."