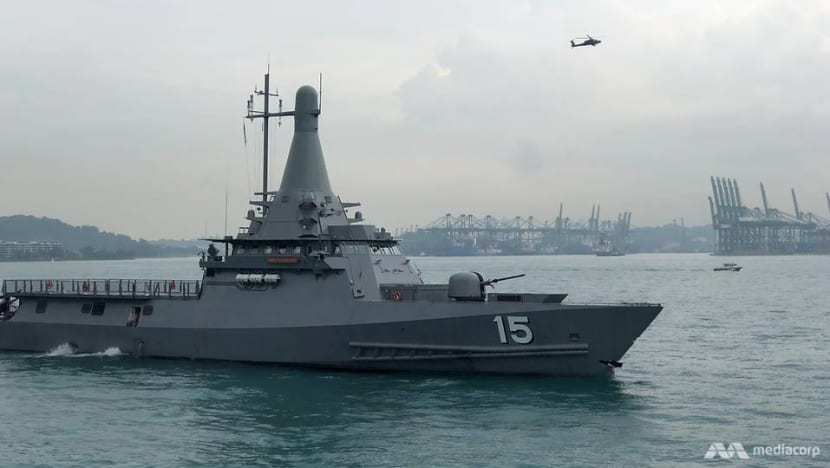 SINGAPORE: Security forces will be on high alert next week as about 19 heads of state are due to arrive in Singapore for the 33rd ASEAN Summit.

Various tasks forces from the Singapore Armed Forces (SAF) will mount a joint operation involving more than 40 assets and 1,600 troops for the Summit, which runs from Monday to Thursday (Nov 11 to 15).
These are the Air Defence Task Force, the Maritime Security Task Force, the Island Defence Task Force and the Special Operations Task Force. They will work alongside Ministry of Home Affairs (MHA) agencies to ensure safety in the Summit venue, Suntec International Convention and Exhibition Centre.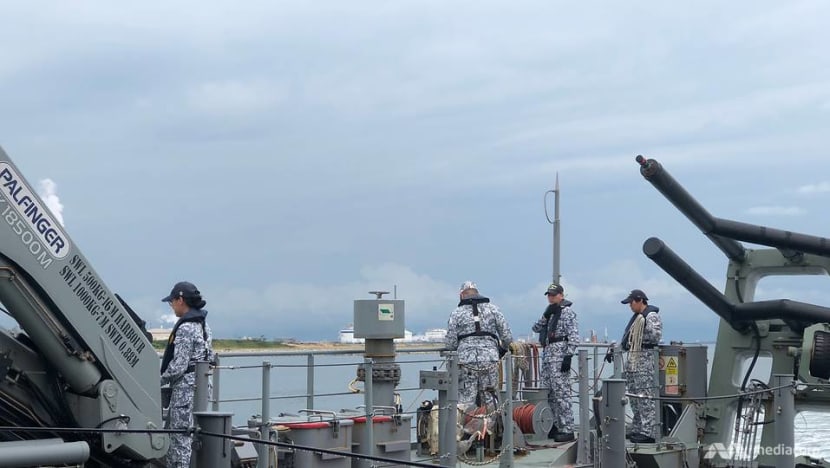 The upcoming event's security demands are as complex as those during the historic summit between US President Donald Trump and North Korean leader Kim Jong Un in June, according to Colonel Lim Kok Hong, head of the current operations group of the SAF.

"We have a lot more heads of state coming here, about 19 other heads of state depending, so the movements will be very different and there will be more complexities on the ground," said Colonel Lim.

Speaking aboard RSS Sovereignty at Tuas Naval Base on Friday, Colonel Lim said that the different agencies have been working closely with each other to develop and execute plans for the summit.

The RSS Sovereignty is one of Singapore's five commissioned Littoral Mission Vessels (LMVs) which patrols crowded and busy waters. At all times, up to two LMVs or Patrol Vessels secure Singapore's territorial seas, along with the Police Coast Guard.
Singaporeans should expect different security operations from that of the Trump-Kim Summit. 
"Every summit location will provide different challenges. The previous one was a lot closer to the sea hence our security posture is different. This one is closer inland but there are a lot more heads of state, a lot more hotels, so the challenges are different," noted Colonel Lim.
As part of SAF's joint operation, these navy vessels will be more focused on the waters around Marina Barrage. They will be accompanied by an unmanned aerial vehicle and an Apache Helicopter.

Up in the skies, the Air Defence Task Force will activate the Gulfstream 550, to provide airborne surveillance of the Island. During critical periods, the Air Force will have fighter jets, helicopters, or surveillance aircraft in the air to enhance its defence.

On land, MHA agencies take charge of security. They are supported by the Island Defence Task Force, which includes chemical, biological, radiological and explosives sections that will do preventive sweeps in key areas. 
The Special Operations teams will also be on standby for any contingencies or counter-terrorism measures when the heads of states are around.