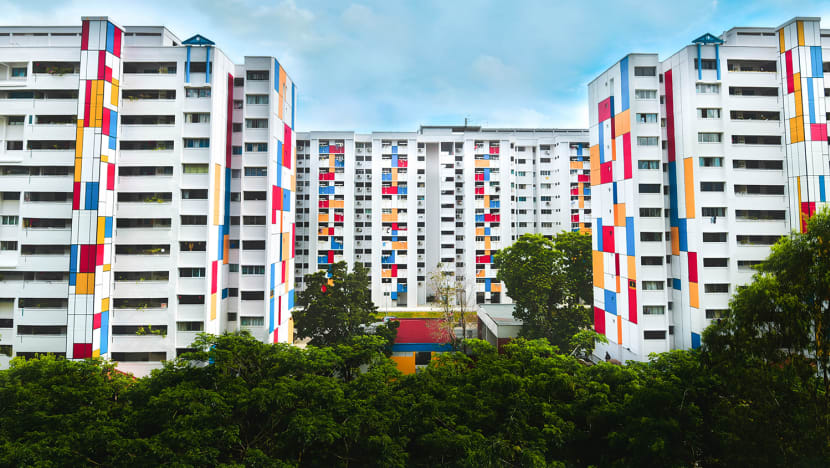 SINGAPORE: Eligible Singaporeans will receive an SG Bonus of up to S$300 by December, the Ministry of Finance (MOF) said on Friday (Sep 28).
A total of 2.8 million Singaporeans will receive letters from Oct 2 onwards, informing them of their SG Bonus benefit, MOF said. The roughly S$700 million in bonuses will be paid out to citizens by December.
It added that this year, citizens can get the bonus through PayNow. Those who register for this mode of payment will get their payouts by the end of November.

"As announced at Budget 2018, the Government will be giving a one-off SG Bonus to all adult Singaporeans this year. This reflects the Government's long-standing commitment to share the fruits of the country's development with Singaporeans," said MOF.
Eligible citizens will receive S$100 to $300, depending on last year's Assessable Income.

GET SG BONUS THROUGH PAYNOW
MOF said that it will be using PayNow to disburse the bonus to citizens who have registered their NRIC on PayNow as at Nov 7.

"Citizens are encouraged to register their NRIC on PayNow by Nov 7 to receive their SG Bonus earlier," the ministry said. 
They may do so via their bank's mobile banking application or Internet banking platform.

The last time the Government handed out cash bonuses was in 2011, when 2.5 million adults got "growth dividends" of between S$100 and S$800.

This year's payout comes after Singapore's national budget for 2017 had a surplus of almost S$10 billion.
Singapore's revised Budget position for FY2017 showed a surplus of S$9.61 billion, helped by exceptional contributions from statutory boards and higher-than-expected Stamp Duty. 

DONATIONS
Citizens who want to donate their SG Bonus may do so via the SG Bonus website (www.singaporebudget.gov.sg/sgbonus) or the SG Cares mobile application, MOF added.
They may use their SingPass to view their SG Bonus benefit online at the SG Bonus website www.singaporebudget.gov.sg/sgbonus from Oct 2. 
Those who have registered their mobile numbers with SingPass will also receive SMS notifications.
Singaporeans who have signed up for any other government payout scheme in the past, such as Growth Dividends and GST Vouchers, will automatically receive their SG Bonus. 
For those who have not signed up, their letter will inform them to do so. 
They will have until Mar 31, 2019 to sign up online, or through a hardcopy form available at Community Clubs and CPFB Service Centres.

Those who require more information can contact MOF at 1800-2222-888 or email contactus [at] govtopup.gov.sg.